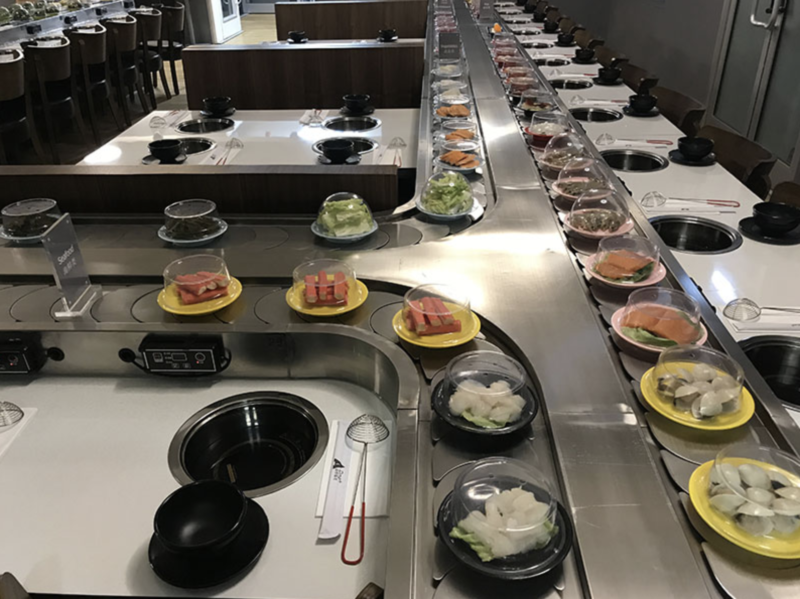 If you haven't been to One Plus yet, then you're missing out.
This original Chinese restaurant has something for everyone. Literally... because under one roof and three different levels it offers three completely alternative restaurant offerings. Something no other Chinese restaurant in Manchester can boast.
The building consists of a rice and noodle bar in the basement. A Chinese hotpot floor on the ground and an authentic Chinese BBQ on the first floor that also has an amazing a la carte seafood menu.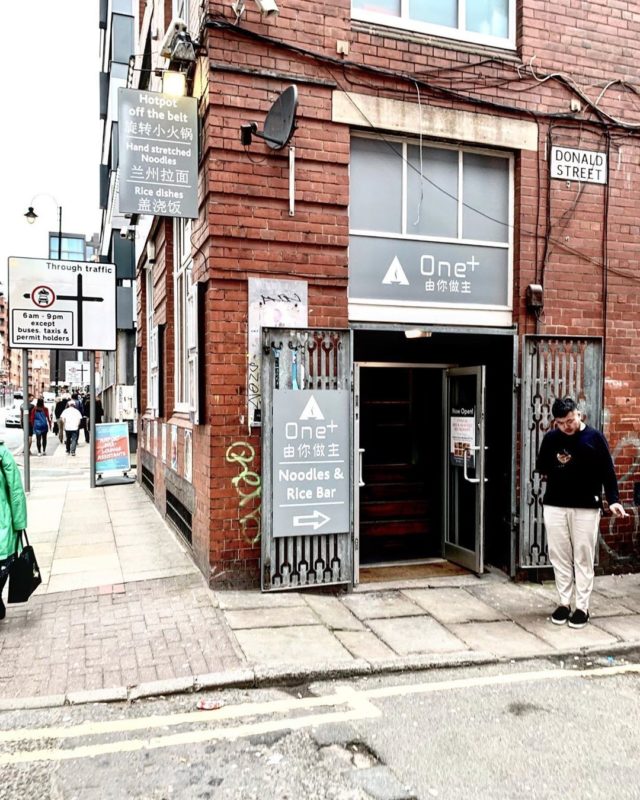 The authentic BBQ is by far one of the most popular Chinese barbecue offerings in the North West. Diners sit at their own personal coal pit at their table and cook their own food to their preferred taste with a variety of desirable ingredients. It's not only fun, but because of the quality of said ingredients (unless you're a terrible cook), it's impossible to have a bad meal there.
The hotpot floor is just as immersive. You are sat in front of your own hot, tasty bowl of broth, where you are then given extremely fresh, bite-size ingredients to whip your own unique broth together. The fresh food is delivered to you via a sushi-style conveyor belt and with over 50 different dishes to choose from, the variation in food on this floor really is something.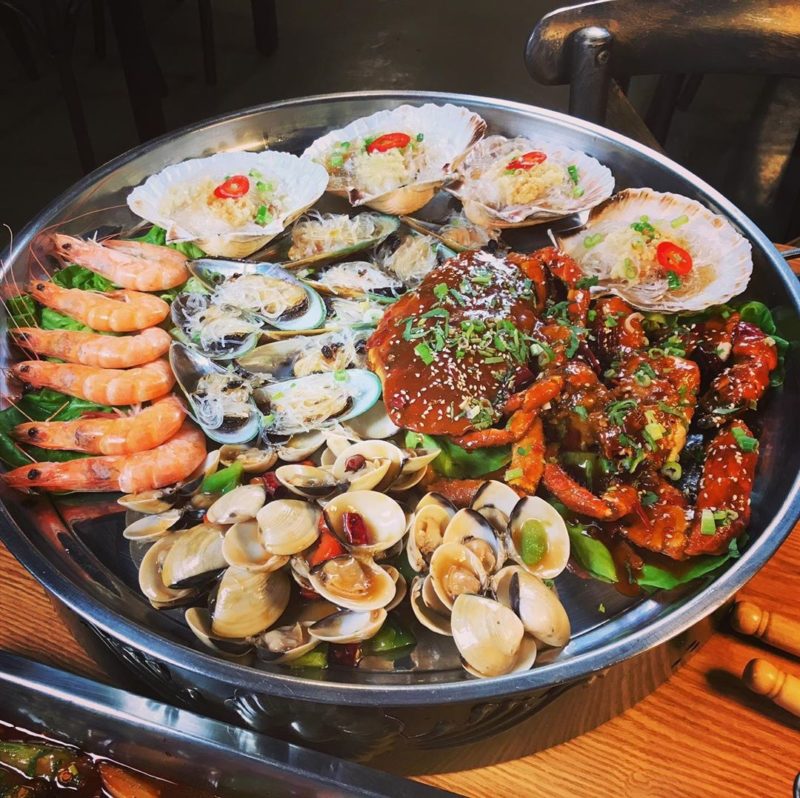 The noodle and rice bar in their basement is exactly what it says on the tin. However, unlike most noodle bars, One+ make all of their noodles by hand, in house, every day to ensure maximum freshness. Their portions are huge too. It's simply one of the best places in the entire city for noodles and rice and their menu constantly rotates to ensure as many different experiences as possible.
Given that One+ is like three restaurant experiences in one, this gives them the opportunity to ensure meat eaters, vegetarians, pescatarians and gluten intolerant people ALL have as many options to choose from as possible. We've said it already, but it really does cater for everyone.