Sweet news, kids.
WILKO are slashing the cost of their pick and mix pots.
That means you can raid the trays and pile your cup high with cola bottles, fizzy rings, fried eggs and jelly beans for half the usual price.
Up until Dec 5, regular pots will be reduced to £1, mediums down to £1.50, and larges will only cost you a couple of quid.
Scoff 'em down in one or smuggle the entire pot into the cinema - it's your call. Just make sure you indulge your sweet tooth for 50% less whilst you have the chance.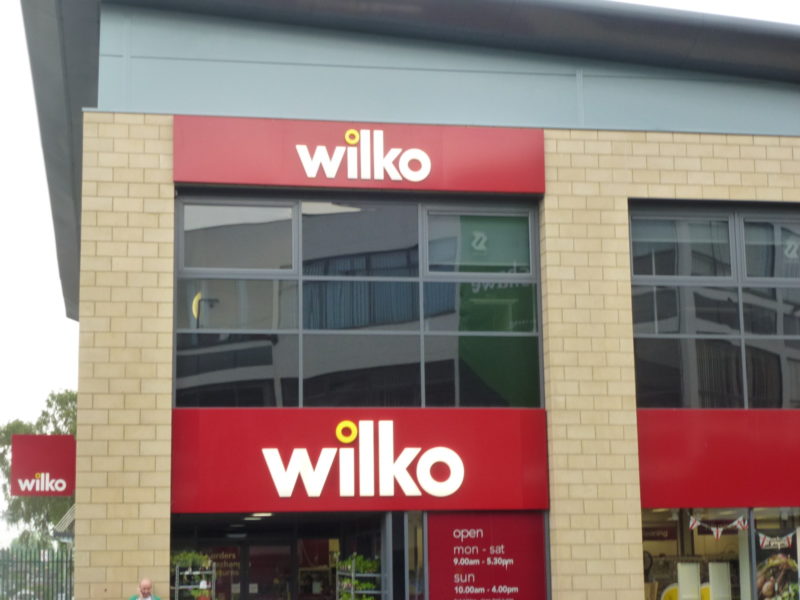 There are more than 400 WILKO stores serving pick and mix nationwide - and they're all in on the deal.
Find your nearest shop using WILKO's locator tool.