As the weather starts to turn, we've got some bad news for everyone who hates the cold.
This winter is set to one of the coldest of the last 30 years, with the Beast from the East returning to wreak havoc on our temperatures.
Forecasters are warning of lows of -14C, with a freezing jet stream expected to hit the UK in January and hang around for at least a few weeks.
These predictions are part of one of the first attempts at long-range weather forecasting in the UK, led by Mark Saunders, a professor of climate prediction at University College London.
Professor Saunders told The Sunday Times: "This would rank the 2020 January-February central England temperature as the coldest winter since 2013. It would also rank January-February 2020 as the seventh coldest winter in the past 30 years."
The Beast from the East hit the UK last February, bringing gusts of up to 70mph and 22 inches of snow in parts of the country.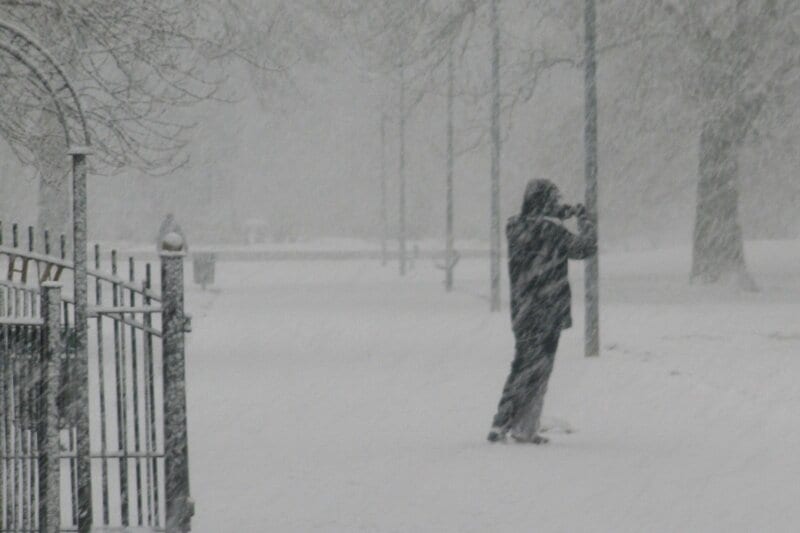 And after a very hit and miss summer, which saw some record breaking high temperatures as well as a lot of disappointing drizzly weather, autumn could be one of the hottest in a century.
According to forecaster Brian Gaze: "Computer forecast models support the three-month period ahead being among the warmest on record. Indian summer-like settled and sunny weather is forecast to start in a week's time, lasting a week or more and seeing highs up to 26C."
Like with all weather predictions, it'll be interesting to see how this one plays out in Greater Manchester...