Although we've all known this for years, we now have research to prove that women do secretly turn up the heating at home.
The covert war to raise temperatures in households across the country has been waged for as long as history itself, with cavewomen piling additional logs on the fire as their partner's slept on a pile of grass and sticks, dreaming of clubbing sabre-toothed tigers and woolly mammoths. Probably...
If you've been wondering why your heating bills have been so high this winter, which let's face it has been pretty mild besides that cold snap in January, then look no further than this study by Corgi Homeplan which found that four in 10 women have been turning the heating up on the sly.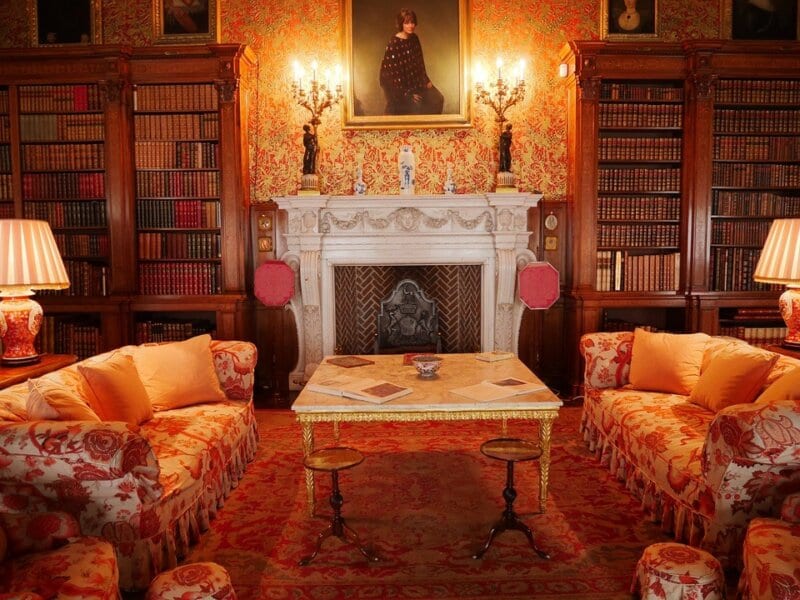 It also found that a third of couples regularly argue over the ideal temperature at home, in what has been unofficially dubbed the Great Temperature War by me just now.
Before all the menfolk get enraged at the audacity of the secret heaters in their households, there is strong evidence that women are more sensitive to cold and require the thermostat to be a bit higher than men.
It's to do with men and women's metabolisms, and differences in their speed which mean men prefer to be in a colder environment. According to the research, the average house has the heating set to 20C, which is 4.5C colder than the ideal temperature for women.
So the next time the house starts to mysteriously warm up, don't react in anger. Just turn it down and make everyone wear another jumper instead like a proper northerner.