Now we all love a good brew round here, but the debate about which bag gives the best cup has been raging on for generations.
Are you team PG Tips? Or do you break regional loyalty and stray over The Pennines for a warm, enticing cup of Yorkshire Tea - you've got to admit they do a proper brew over there.
If you are a PG-lover, I've got some bad news for you, as Yorkshire Tea is now officially the best-selling cuppa in the country.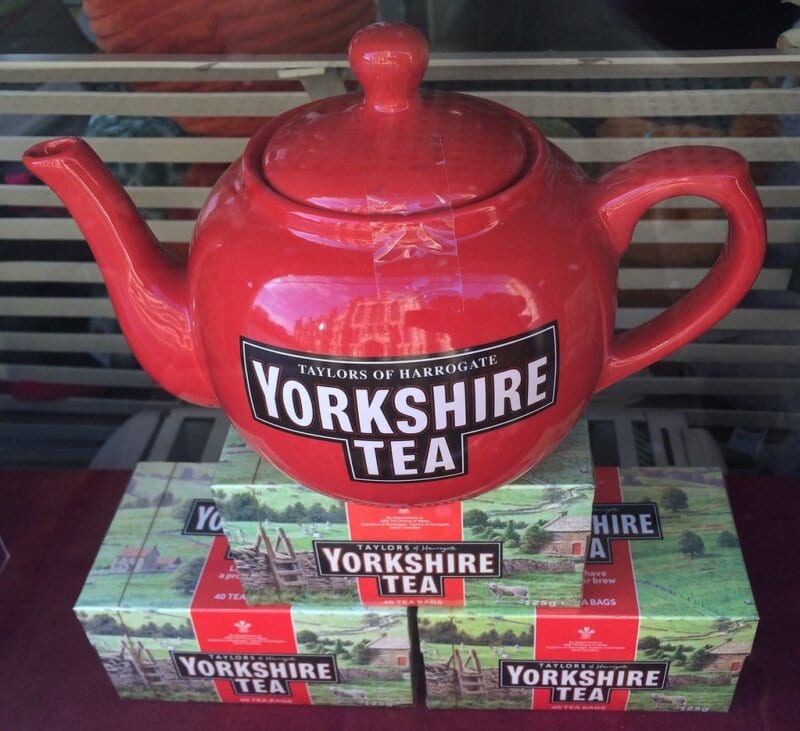 The White Rose brand was crowned new UK number one over the weekend, overtaking PG Tips in the process, which falls into second place.
According to the Yorkshire Post, the brand now has more than 28% of the traditional 'black tea' market's value.
Andy Brown, managing director of Taylors, the company that owns Yorkshire Tea, told the Post: "We're very proud but we're not gloating… We tried to keep it low key. We handed out celebratory mugs and bottles of Prosecco to our staff."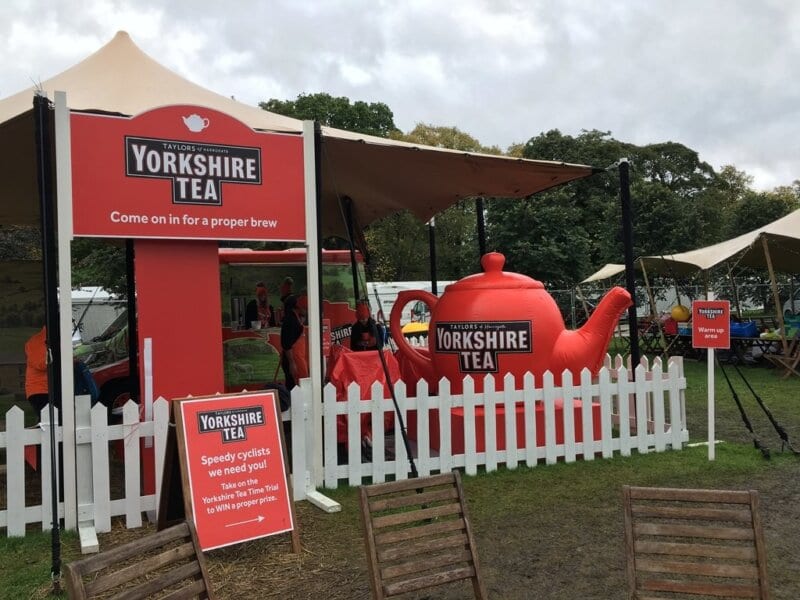 Over the last decade Yorkshire Tea's market share has been steadily rising, and two years ago it eclipsed one-time market leader Tetley to take the number two spot.
So what do you reckon then, can you appreciate a good cup of Yorkshire Tea or is PG Tips still the number one brew for you?