We all love our dogs more than anything - they're man's best friend after all - but there's no denying their farts can absolutely stink.
That noxious odour could soon be a thing of the past, though, as a French company claims they've invented a magic powder with the ability to stop doggy farts from smelling.
Inventor Christian Poincheval initially developed his anti-fart formula in pill form for humans, after a very disgusting-sounding dinner party, where he claims their 'farts were so smelly we were nearly suffocated.'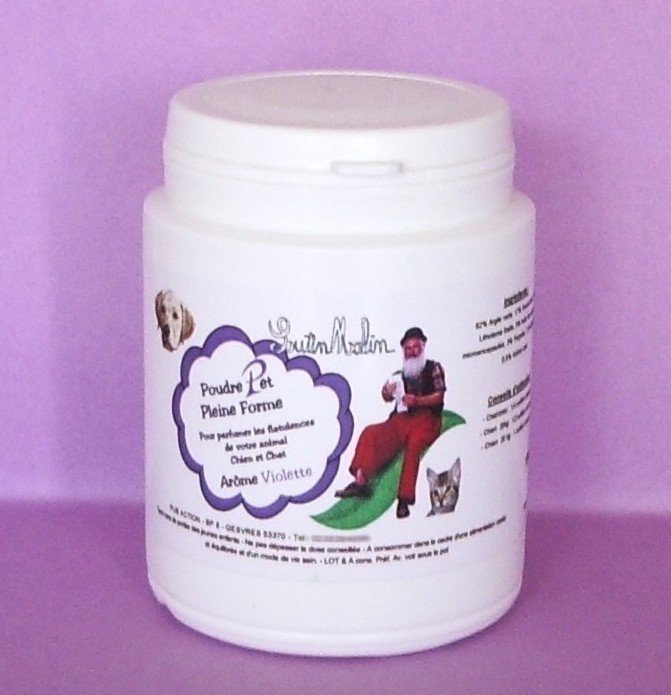 Mr Poincheval's company is called Lutin Malin and they're based in the western French town of Gesvres.
And apparently the pills are 100% natural. The website says:
"
A natural food supplement for pets that fart. If you are tired of rolling down the car windows during long car trips then this is for you! A day-to-day solution for stinky stools and farts.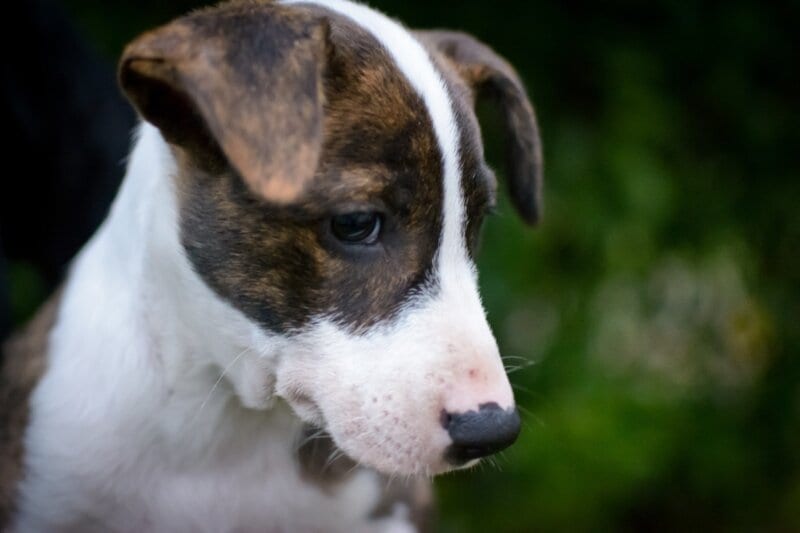 You simply add the powder to your dog's food and Bob's your uncle - the dosage depends on your pooch's weight.
One bottle will cost you €29.90, which comes in at £26.80 at the time of writing.
If your doggo is in dire need of these fart convertors, you can head over to their website and get your hands on a bottle.