If you've got a sweet tooth then we've got some great news for you - Lotus Biscoff sauce in a squeezy bottle is a thing, and you can put it on whatever the hell you want.
Fans of the delicious caramel biscuit can now grab a bottle of the good stuff online.
The Biscoff topping sauce is available on eBay and Amazon, and weighs in at a whopping 1kg - that's enough to cover a whole lot of desserts.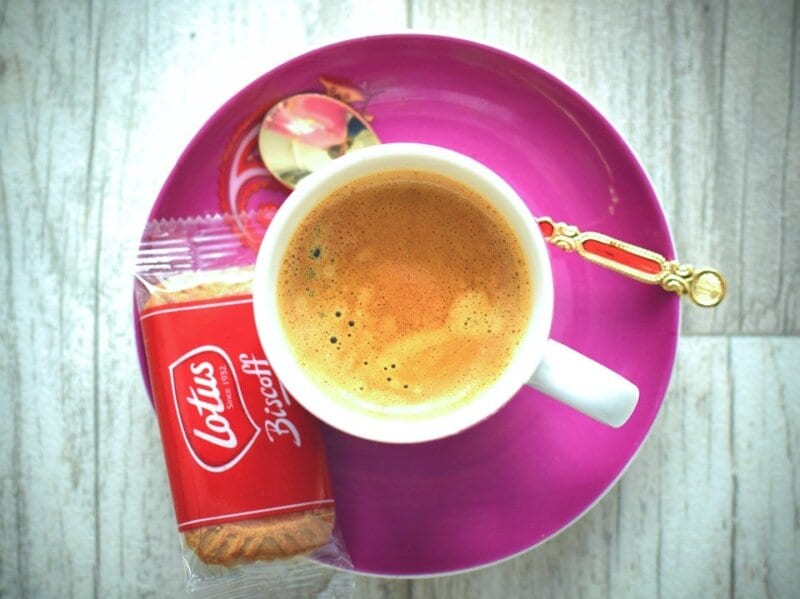 Imagine this on cheesecake or ice cream, or even a massive stack of chocolate brownies - absolute game changer.
The Lotus Biscoff Topping Sauce 1kg Squeezy Bottle will set you back £12.99 on Amazon, or £11.99 on eBay, which is quite a bit but the scran possibilities are endless (sort of).
You can grab a bottle here, and get ready to improve your life tenfold.