Good news for the cuddlers among us, there is now a pillow you can get that stops your arm from going numb while spooning.
You can finally enjoy movie nights or a long night of spooning in comfort and without the pain of getting a dead arm.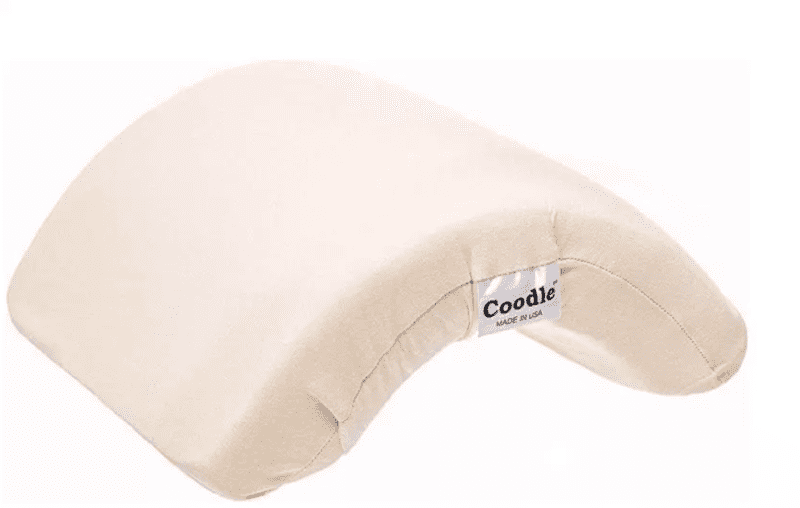 Some of us will know the pain of getting either a dead arm or pins and needles during cuddling, so this will come as great news for you and your other half.
The Coodle is an arch-shaped, somewhat genius invention, it is braced and retains its shape meaning that your arm doesn't get squashed by the head of your partner.
Coodle says:
"
Use it while you side sleep or spoon with your partner. Prop your head up with a Coodle while watching TV or using your electronic device.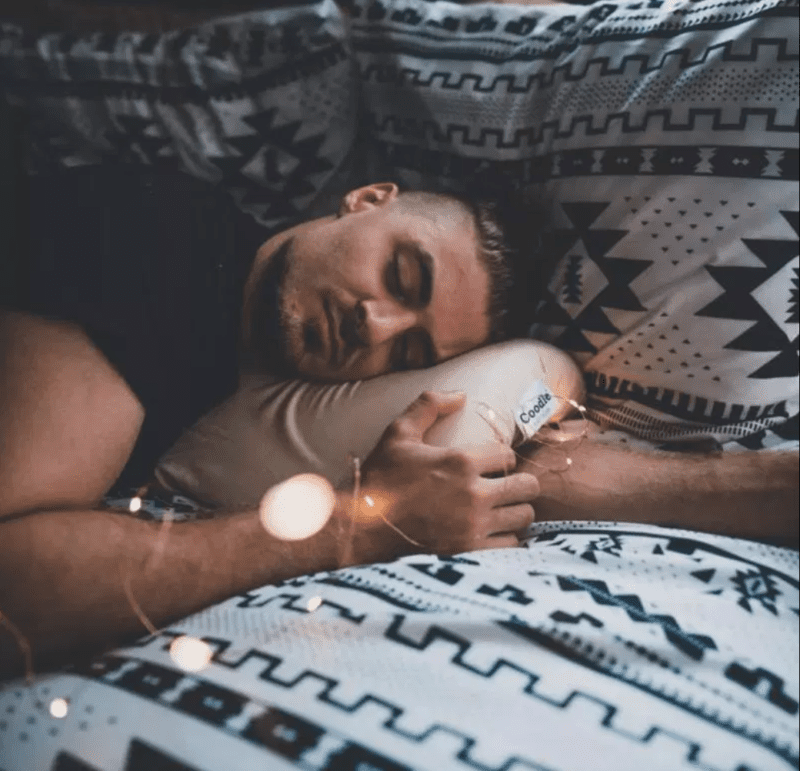 It costs £50.54, and is made in the US but can be shipped to the UK.
This could be a game changer for movie nights.