We all love a good takeaway and with new companies like Deliveroo and Uber Eats, it's easier to get one than ever.
But what if you could eat out for the next 50 years and not have to pay a single penny?
With Deliveroo's new promotion, this could be the case.
The food company is promising one random person the chance to win £20 of free food every single week for the next 50 years.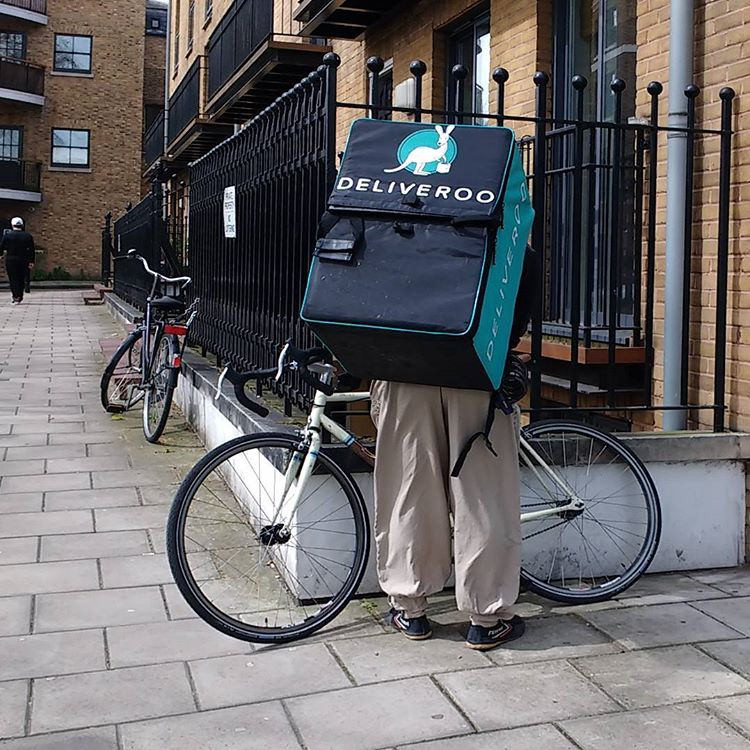 The winner will reportedly receive a 'lifetime of free takeaways' worth £20 each week for the next five decades.
For some of us, this could be the rest of our life.
Deliveroo will put each and every customer who buys a meal in the next fortnight through their new app into a random prize draw.
deleted deliveroo and ubereats off my phone, wow amazing good job me

— bordie (@bordie_) May 27, 2019
The winner will get the credit for the whole of the year deposited into their account as a lump sum.
This means you will get £1,040 to spend how you like.
Emily Kraftman, deliveroo marketing director said:
"
This is definitely one of our most exciting promotions yet. Whether you're an existing customer, or haven't had the chance to try out Deliveroo yet - download or open the app, and order in the next two weeks to be in for the prize of (quite literally) a lifetime
So, there you are. Whether your favourite takeaway is McDonalds, KFC or Nando's. All you have to do is order something to be in with a chance of winning.