In some good news for Harry Potter fans with a sweet tooth, Jelly Belly has added some great new magical treats to their wizarding collection.
The Harry Potter collection will see five new sweets included, like a new chocolate wand, magical jelly sweets and a Knight Bus-shaped tin.
While the new range is releasing this autumn, the existing sweets on offer include Bertie Bott's Every Flavour Beans, chocolate frogs, jelly slugs and six creatures from Harry Potter in chocolate figure form (Hedwig, Crookshanks, Aragog, Fluffy, Fang and a thestral).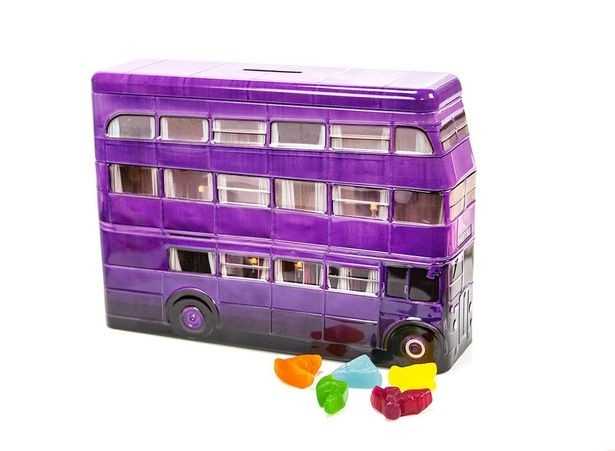 Jelly Belly already had Harry's, Dumbledore's, Ron's and Hermione's wands on sale, but you can now get Voldemort's as well. It's made of solid chocolate, comes in a golden box with a magical spell sheet and will set you back £9.50.
You can also get a Hogwarts Express chocolate bar with crisped rice in the shape of a train ticket for £4.40, a bag of magical jelly sweets for £3, and a Knight Bus-shaped tin stuffed with 112g of the magical jelly sweets for £16 - it even has a coin slot on top so you can use it as a piggy bank after.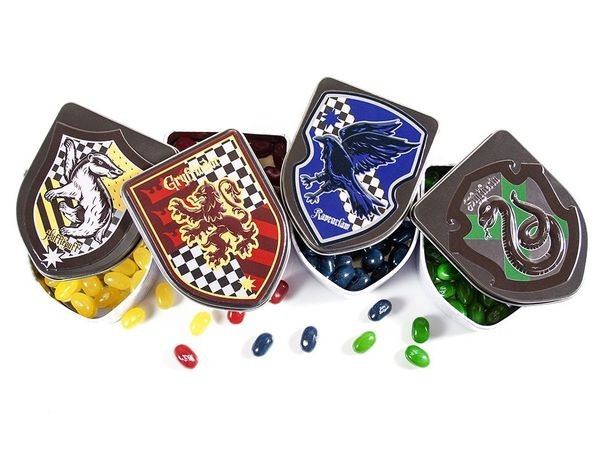 And if that's not enough, they're also bringing out Hogwarts house crest tins, with cherry sweets in the Gryffindor one, green apple in Slytherin, blueberry in Ravenclaw and lemon in Hufflepuff - this will set you back £18.
These new items will join the offerings already on shelves this autumn to create the full Harry Potter Jelly Belly collection.