A Greater Manchester company are doing Iron Brew flavoured gin, and it looks incredible.
The Bolton Gin Company have a range of different gins, vodkas and rums on the market.
The Horwich-based brand specialises in more unusual flavours, and boast 23 gins, 13 vodkas and four rums in their repertoire.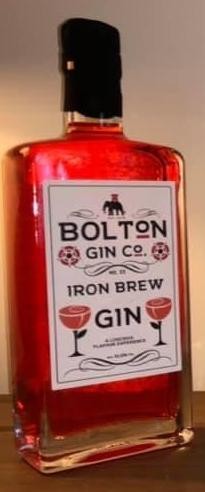 Besides Iron Brew gin, they also do pear drops, candy floss, cherry bakewell, cola cube, bubblegum and dandelion and burdock.
The shop is only open Saturday and Sunday 12-4pm, and according to their Facebook page they're currently closed until the end of next week while building work takes place.
The good news is they're still delivering, and they're promised a load of new flavours are on their way.
For more info check out their website here.