Long gone are the days when lavender or pine were the most popular diffusers on the market.
Nowadays, people would rather have their rooms smelling like cheesy garlic bread.
Or, at least, that's what Subway seems to think.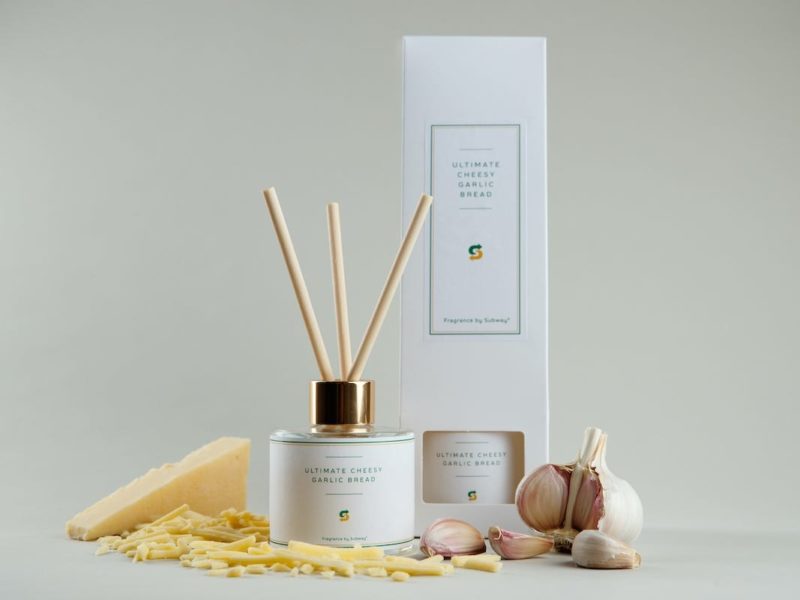 The global sandwich chain is so confident that customers can't get enough of their slathered, seasoned baguettes, they've actually created a scent sprayer that mimics the aroma.
Subway UK Director Colin Hughes said: "We predict Ultimate Cheesy Garlic Bread could become the scent of 2020!"
"Our Ultimate Cheesy Garlic Bread is a huge hit with our guests – they can't get enough of it – so we wanted to find a way to give them more of what they really want."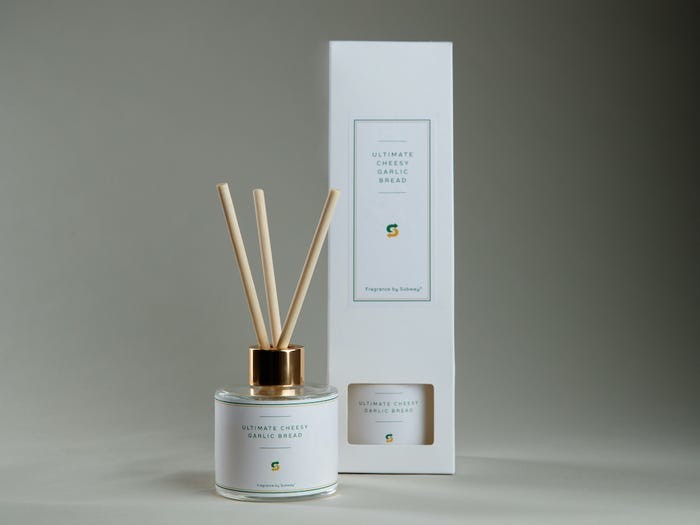 So, yeah. Soon enough, you'll be able to come home every single evening and be greeted by the waft of Subway's cheesy garlic bread.
Each to their own and all that…