Hay fever season is well and truly here and for some us, the sniffles have already started.
If you lie down at night and reminisce about the simpler times of being able to breathe through your nose you're not alone, and it turns out there might actually be help at hand.
These hay fever relief wet wipes by skincare brand Nuage claim to be able to remove and trap pollen, dust and pet hair to provide relief for sufferers.
And here's the catch: you can bag a pack of 30 for just 99p from Savers. What a godsend.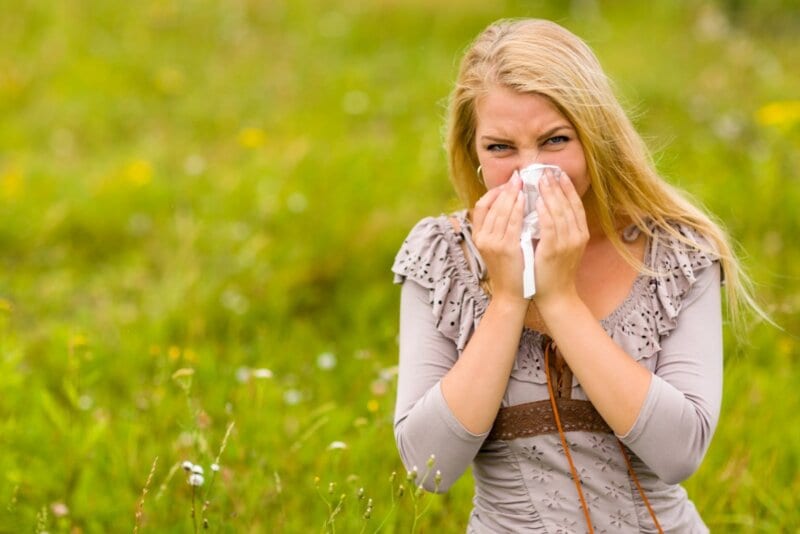 They're suitable for your face and hands, can be used daily and are made with peppermint and tea tree oil.
Shoppers have reportedly been going wild for the wipes, with hundreds of people saying they 'need them in their lives.'
I don't want to sound dramatic but can you die from hay fever?

— Adam™ (@dangerous_adam) May 20, 2019
If you don't have a local Savers then fear not, the wipes can also be purchased online from MyShop for the slightly more expensive price of £1.50 - still, a bargain if you ask us.
We recently bought you the news that the UK is set to bake this summer. Aldi has also released Pornstar Martini ice lollies just in time for the hot weather, that's what we call a sight for saw eyes.