Ikea is recreating iconic living rooms from TV shows and inviting you to buy all the products so that you can do the same.
They've launched the 'Ikea Real Life' series and they're attempting to recreate rooms for everybody.
Though, we must warn you that the campaign is taking place in the UAE, so you'll need to pay for shipping.
Their website reads:
"
We brought to life the iconic living rooms of the most beloved families of all times, through tons of furniture combinations in lots of different styles and sizes - and at affordable prices. We've grouped all the products for each room for you, so it's easy to recreate what you see here in your own home. Take a look and make your living room iconic with IKEA.
The three on the IKEA website so far are rooms for 'families', 'mates' and 'everyone'.
For these, you can read 'Simpsons', 'Friends', and 'Stranger Things'.
I know, how amazing is that?! You can see the pictures below.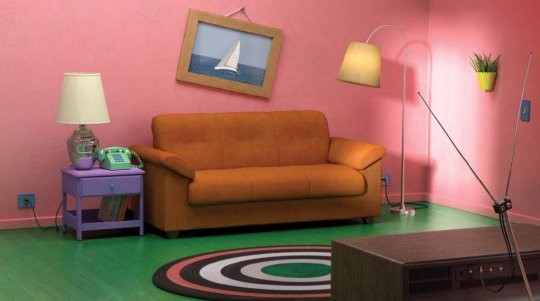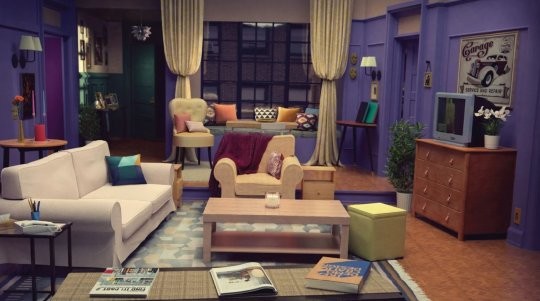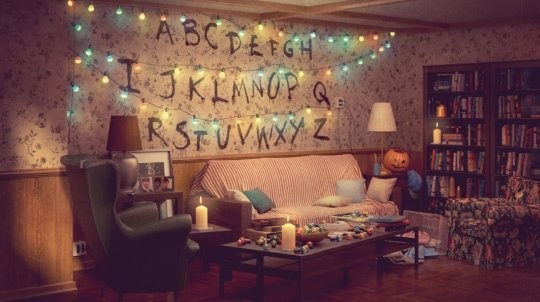 So, there you are, if you did ever want a minimalist living room in the style of The Simpson's your prayers have been answered.
If you don't fancy paying the shipping, you'll be glad to know that Friends is coming to Manchester, as Primark will soon have a Friends-themed cafe.