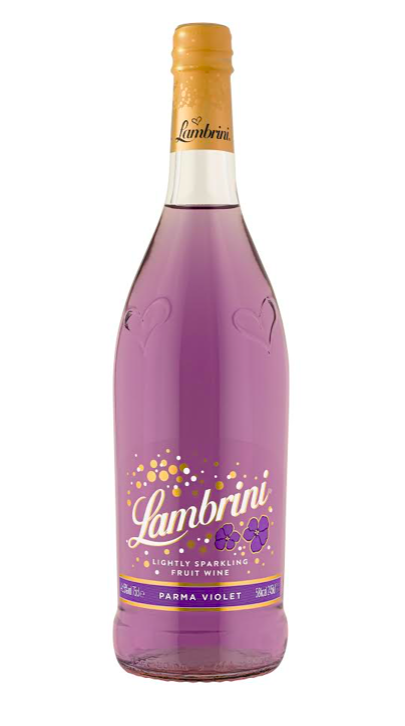 Back in the day Lambrini was a cheap and cheerful way to get very drunk on the park, and the brand didn't have the greatest reputation.
But the company has had a rebrand in recent years, and their latest creation is testament to that.
And that new creation is Parma Violet Lambrini. Yes, you read that right: PARMA. VIOLET. LAMBRINI. Just. In. Time. For. Summer.
am posting this on every social media i obtain because it has made my 2019 even better pic.twitter.com/GABmLEZhre

— taylor robson (@taylorobsonnn) July 3, 2019
Hi Lucy, we can confirm that this is real, it's available now at Morrison's for £2.50!

— LambriniUK (@LambriniUK) July 4, 2019
The brand new flavour gives a nod to the 90s with a classic old school flavour.
Lambrini was created in 1994, and will be celebrating its 25th birthday this year, so what better time to crack open the Parma Violet Lambrini?
The drink is currently only available in Morrisons nationwide, and comes in at £2.50 a bottle.