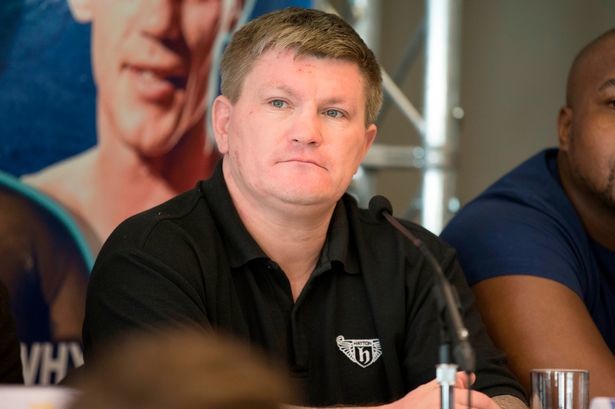 Ricky Hatton has hit back at his critics after a recent social media post showing him wearing an x-rated fancy dress costume got some serious backlash.
The Hitman took to Instagram today to make sure anyone who criticised him this week gets the message about his Benidorm festival outfit.
The Mancunian legend attended a fiesta season event at the Spanish resort last week and got involved in the annual fancy dress celebrations.
But it quickly turned sour after people noticed something quite significant about his costume – which deemed it "unsuitable to be wearing around children".
To put it candidly, he dressed up as a jockey with a big sparkly penis hanging out the front of his trousers, but Ricky is having none of it and insists the festival is not for families – and especially children.
The event is massively popular with British people and thousands head to 'Benners' every year to take part in the festivities – which are often (always) beer fuelled.
The former world champion turned trainer is currently training Tommy Fury at his gym in Hyde but took a little break to let off some steam and is now having to explain his actions on social media.
He wrote: "It's not for kids. You have sticky Vicky, sexy Barbara and all things going on such as that and I'm getting grief for what I wore."
"Family weekend??? Papers seriously need to do their homework before they start printing garbage."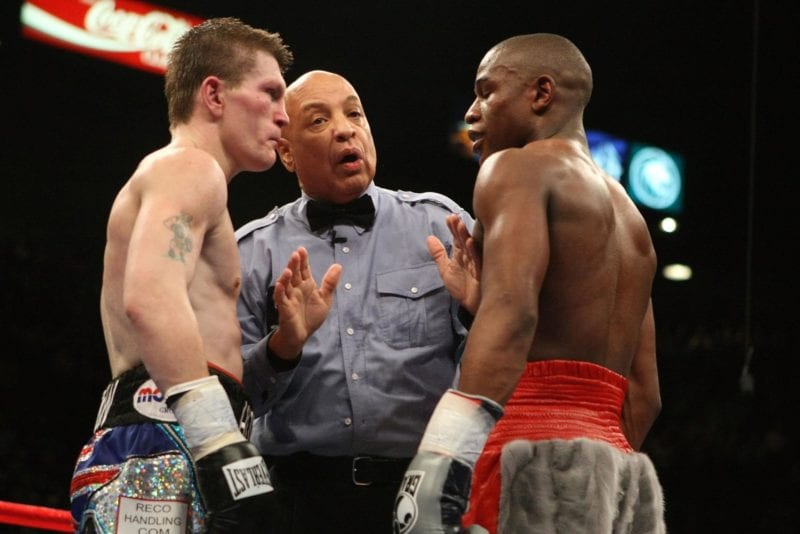 We imagine the whole thing will blow over in the next week or so as we get closer to seeing Love Island Tommy's return to the ring in what we imagine will be a very high profile fight.
Let's just hope Ricky leaves his jockey outfit at home, although it may detract from the beating Tommy might be signing up for.