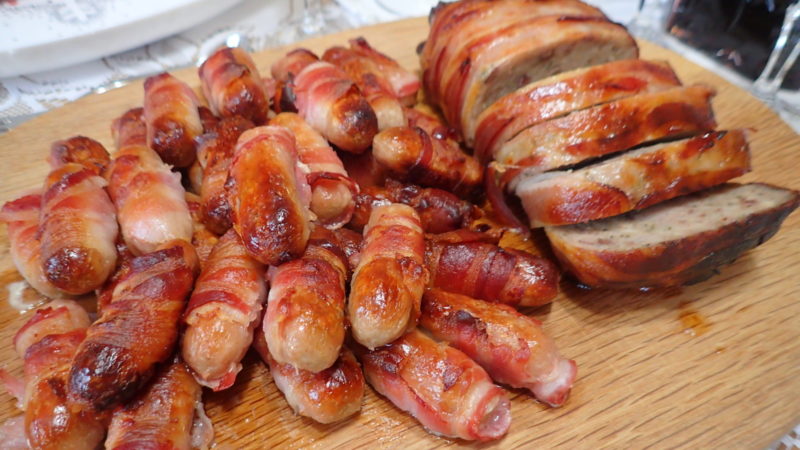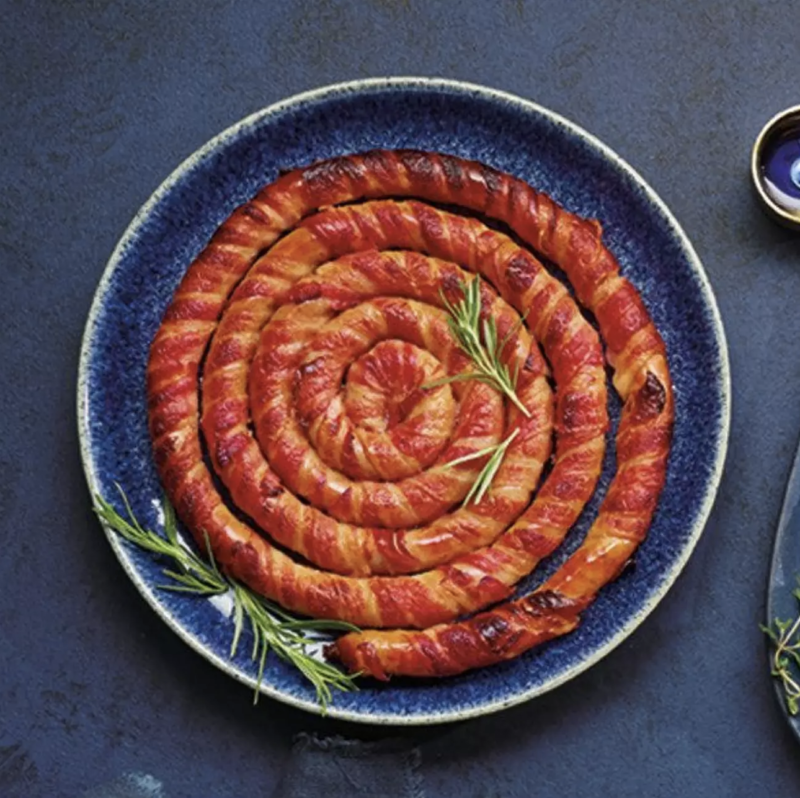 Aldi has built the biggest pig in blanket we've ever seen - weighing 750g and standing at a staggering 6ft 5".
Thankfully, the supermarket have been kind enough to curl this monster up for your convenience - so you can whack it in the oven quickly and easily.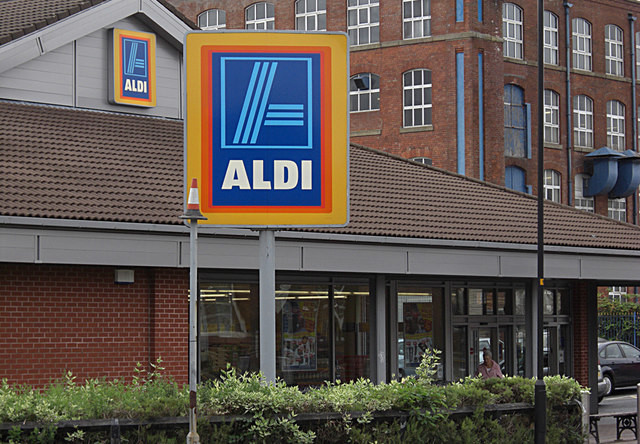 Despite its size, the price is small. You can bag one of these mega pigs in blankets for just £4.99 from 5 December - while stocks last.
If you've got more than few people coming round for Christmas dinner this year, it might be worth stocking up.
Just take it easy when you're lifting them off the shelf…