I'm A Celeb runner up Andy Whyment is desperate to get back to his 'boring life' of sitting on the sofa and doing Asda shops.
The Mancunian has had his time in the spotlight and is now ready to return to his quiet life in Atherton, Wigan where he's an every day family man.
The 38-year-old Coronation Street star even said he was going to use his big-money earnings from the show on paying off his mortgage. Amazing.
Speaking to the Star, he said: "I know my profile is probably going to be higher now. I didn't do [the show] for that reason.
"I'll still remain myself. I'll still go to Asda on a Friday and do the big shop with my wife."
Andy became one of the favourites to win because of his down to earth, relatable attitude towards life. In other words, he's just like all of us – and we love him for it.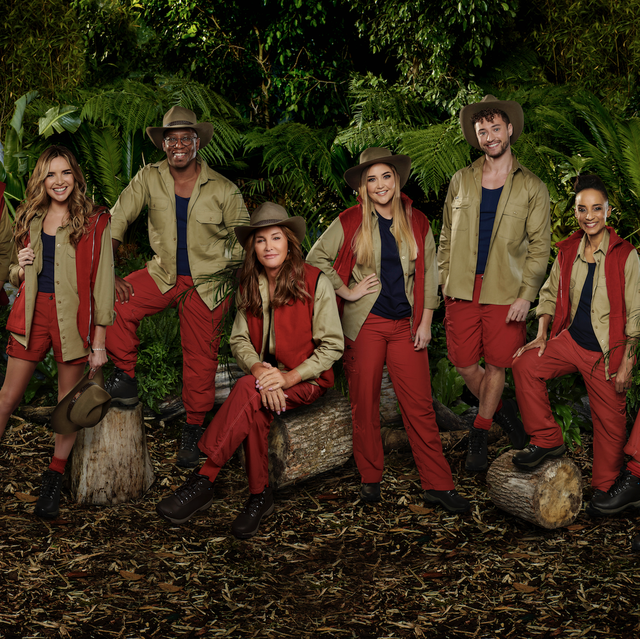 He also added that he was looking forward to catching up on Coronation Street to find out what's been going on while he's been in the jungle.
And of course, he's delighted to be back to watching the footy and his beloved Manchester United after their two emphatic wins against Spurs and Man City while he was away.
Andy came second to Queen of the Jungle Jacqueline Jossa in Sunday evening's final, with Roman Kemp coming in third and Kata Garraway fourth the night before.