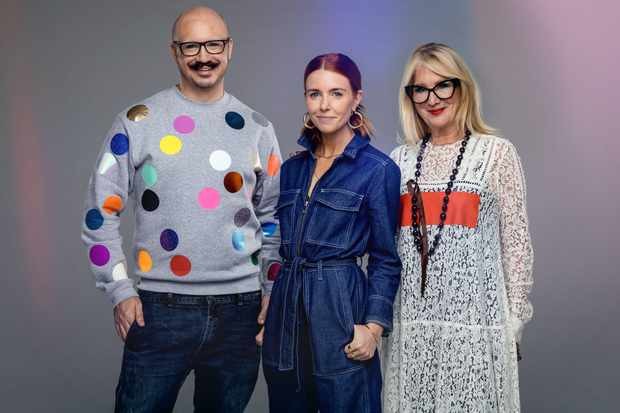 If you or anyone you know are an aspiring makeup artist and are not afraid to get in front of the camera, the BBC have a big opportunity for you.
You could become one of the UK's next top makeup artists, by competing in their reality show Glow Up.
The BBC are hunting for wannabe pros for the new series, following on from their successful first season which aired earlier this year.
It saw ten aspiring makeup artists compete in order to win a contract assisting a selection of the world's top industry professionals.
If that sounds right up your street, applications are now open, giving makeup artists the chance to showcase their skills to the masses
According to the BBC announcement:
"
Are you an aspiring make-up artists with a creative eye and artistic flair? Are you ready to showcase your skills to top industry professionals? If you think you have what it takes to become the UK's next top make-up star, you can apply to take part in the series via an online application.
You must be over 18 at the time of submitting your application, as well as a legal UK resident - if you have a UK work visa it must be valid until July 26th 2020. You've got until July 7th to submit an application.
For more information and to apply, check out the BBC casting website here.