Stop the presses, we have an absolute dream job up for grabs people - 'human servant' for the kitties at Manchester's very own cat cafe.
While the actual job title is assistant manager, I'm sure you'll all agree that human servant is a much more accurate description.
The Cat Cafe Manchester, based in the Northern Quarter, posted an advert for the job on its Facebook page yesterday afternoon.
In return for giving the cats all the love and attention they demand, you'll get a yearly wage of £18,500.
The job post starts:
"
Hello I'm Dax and I am currently looking for a new head servant to look after me and all my friends. Your main responsibilities would obviously be feeding me, cleaning my toilet, grooming me, playing with me and giving me unlimited love and attention. Cat Cafe is all about me after all. My current head servant says the customers are pretty important too - so you also need to be able to look after them.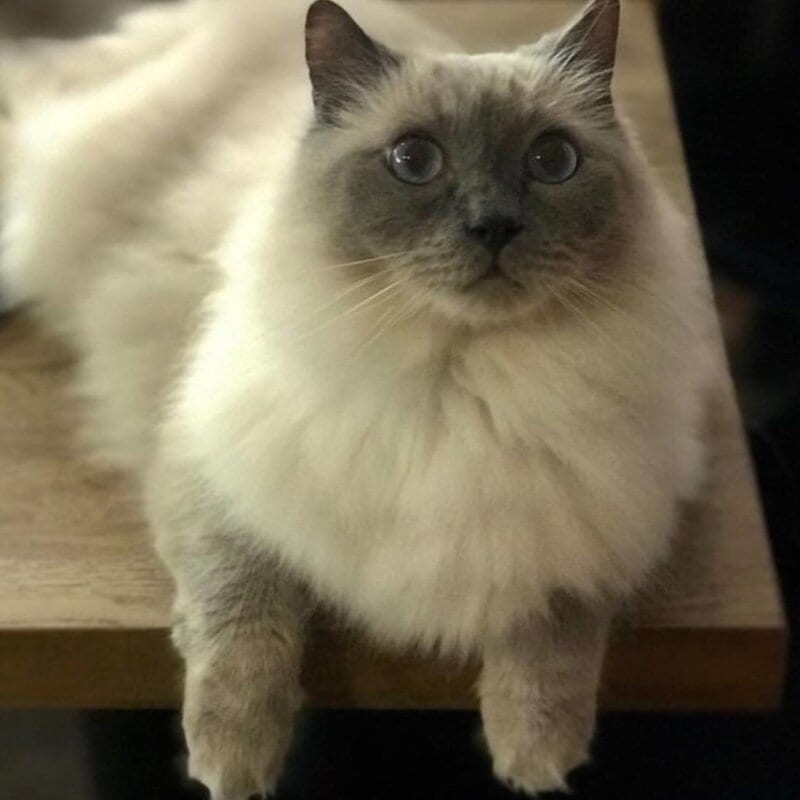 You'll need an 'authentic love of cats and coffee' to be considered for the role, as well as at least two years' experience in a hospitality-based supervisory position.
As well as spending loads of time with the cats, you will also have to do boring stuff like stock takes, placing orders with suppliers, cashing up and ensuring the cafe meets monthly targets.
For more information check out the full job ad on their Facebook group.