While Ken Barlow might be mild mannered on screen, it turns out the actor behind the character led quite a different life.
Bill Roache has been playing the role of Ken since Coronation Street began back in 1960, earning the Guinness World Record for longest-serving male television star in a continuous role.
Besides the world records, Bill claims he's slept with 1,000 women in his time, garnering some interesting nicknames from fellow Corrie stars along the way, the Mirror reports.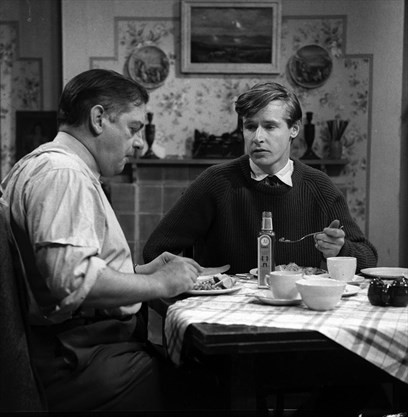 According to the Mirror, the actor says his reputation with the ladies meant he was known as 'Cock Roache'.
Bill says his high sex drive meant he couldn't stop cheating on his first wife, Anna Cropper, as he couldn't control himself.
Speaking to the Mirror about his lothario reputation, Bill said:
"
Looking back, I didn't know any better. But what I did find out is it does not bring you happiness and it is not the way to be. I had the opportunity, I indulged it and I can tell you this: it's not worth it. The pain that it caused, and there's all sorts of dangers. To love somebody, and to make love to somebody that you love is the most beautiful thing in the world.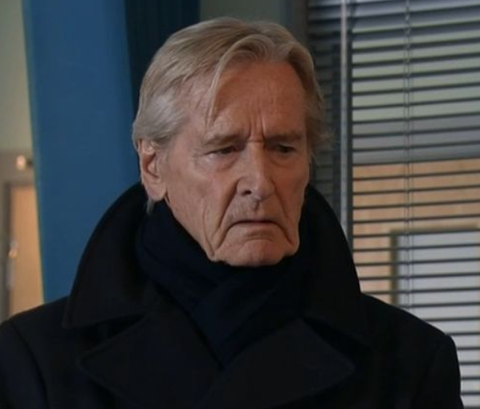 At 87, Bill is older than his on-screen character, as Ken Barlow recently turned 80 in the soap.
After his marriage to Anna ended in divorce in 1974, he married his second wife Sara Mottram in 1978 - she tragically died in her sleep in 2009.
According to Bill he'd stopped womanising by the time he met Sara, as he was 'fed up with it'.