We've got some bad news for Coronation Street fans, as they're going to lose a whole weeks worth of shows.
The soap will be off-air to make way for football, as later this month England play two Euro 2020 qualifiers - so it's good news for footie fans at least.
This means Corrie fanatics will have to wait a whole week between episodes, as there will be no visit to Weatherfield on Friday October 11th and Monday October 14th due to the games.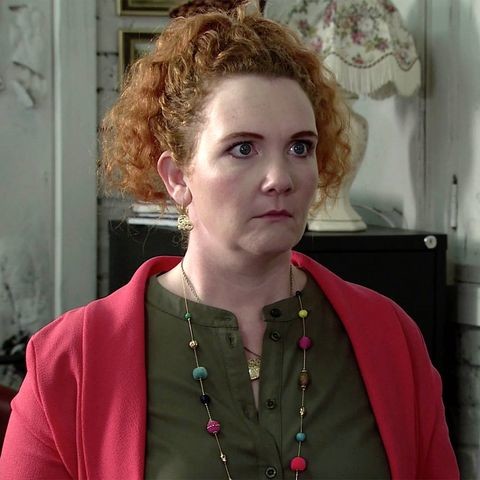 England are playing the Czech Republic on the Friday and Bulgaria on the Monday, as their mission to qualify for the tournament next summer continues.
As a result, between Wednesday October 9th and Wednesday October 16th there will be zero Coronation Street on the box.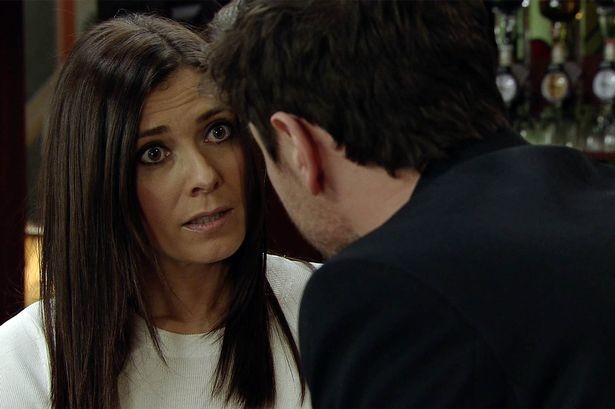 In even worse news, ITV currently has no plans to make up for the lost episodes, so you'll just have to wait it out.
Emmerdale is also cancelled on the Friday and Monday, however there will be the regularly scheduled hour-long episode on Thursday and a special hour-long episode on Tuesday to make up for it.