Christmas dinners are the true highlight of the big day in many homes across the UK.
But it seems people just can't decide on one specific thing – does a Yorkshire pudding belong on the dinner table on December 25?
Turkey, stuffing, roast potatoes and gravy are usually a given, but people are pretty divided over whether the classic Sunday roast staple should be on their plate on Christmas Day.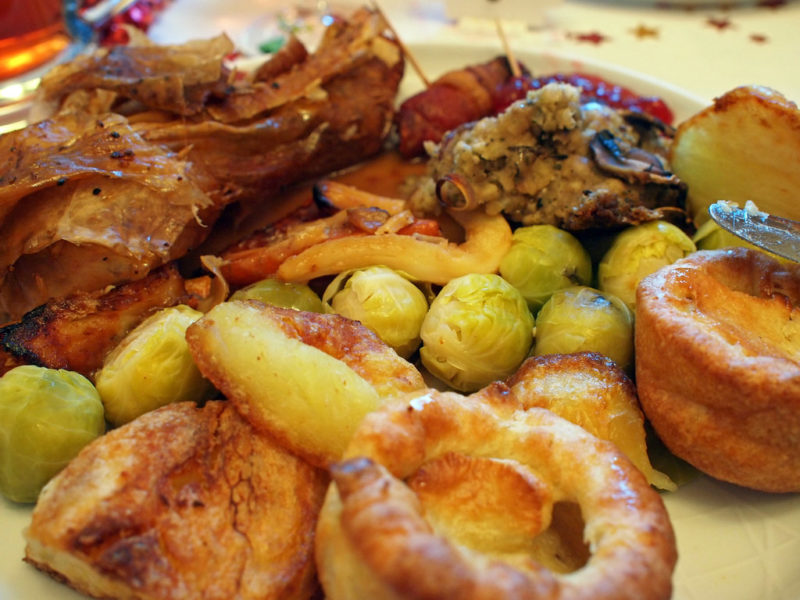 However, it wasn't so divided when Aunt Bessie conducted research to find out just how many people thought the classic item belongs there.
The research found a whopping 82% of the nation is in support of serving Yorkshires with their Christmas lunch.
But as always, opinion is still very divided on Twitter...
The only good thing in a Christmas dinner is Yorkshire pudding. Everything else is TRASH

— jessica (@jessicxra) December 22, 2019
If you have Aunt Bessie Yorkshire pudding a in your Christmas Dinner don't even bother putting a photo on your social media

— D A N I E L (@SergeantSiv) December 21, 2019
People of Twitter.

Yorkshire pudding with Christmas dinner.

— Danté ? Jingle Bells ? Banks Esq (@Dante_Banks) December 19, 2019
Yorkshire pudding belongs on a christmas dinner.

See you after my twitter ban for posting this.

— Mark Hebden (@unionlib) December 19, 2019
@TheSandK Yorkshire Pudding on a Christmas dinner! No chance! Has to be a northumbrian pudding!

— Michael Clements (@clem1291) December 17, 2019
Speaking about the conundrum, Aunt Bessie's Chief Yorkshire Pudding Guru, David Barr said: "Inevitably, I don't think there's a discussion to be had, but even the numbers speak for themselves.
"I've worked at the factory for over three decades and each year, demand for our Yorkshire puds goes through the roof during the festive season.
"From October onwards, Aunt Bessie's use 25,000 litres of liquid egg a day and around 45 tonnes of flour, and employ 30% more factory staff in the run up to the festivities to cope with the heightened demand. My rule of thumb is that if there is gravy on your plate then a Yorkshire pudding belongs to be there!"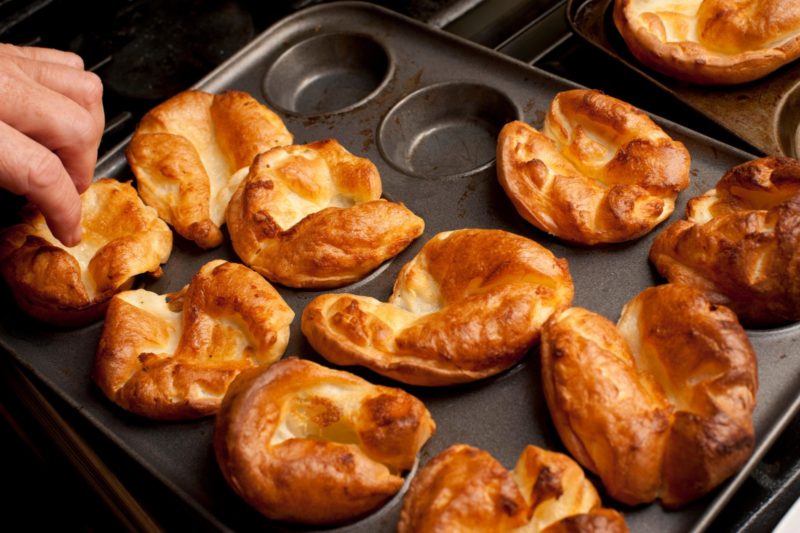 What do you think? Do Yorkshire puddings belong on the Christmas dinner? Or should they only be seen on a Sunday roast? Let us know!