A flight from Manchester Airport was forced to make an emergency stop after a massive brawl kicked off.
As a result seven men were taken off the plane after the furious row turned to violence, with one woman allegedly being spat at.
Holidaymakers looked on as two groups of lads got into an altercation on the easyJet Manchester to Tenerife flight last week.
The incident, which happened last Thursday, reportedly started two hours after the plane took off at 5:35pm, when a group at the back of the plane started punching each other, according to witnesses.
One of the men involved was taken to a seat at the front of the plane, after an air stewardess broke up the initial altercation, but he quickly ran back to his friends and the fight started again.
Witnesses say the brawl was between a group of four men and a 10-man stag do, with someone heard saying 'he fucking spat on a woman… dirty bastard' in a video of the incident.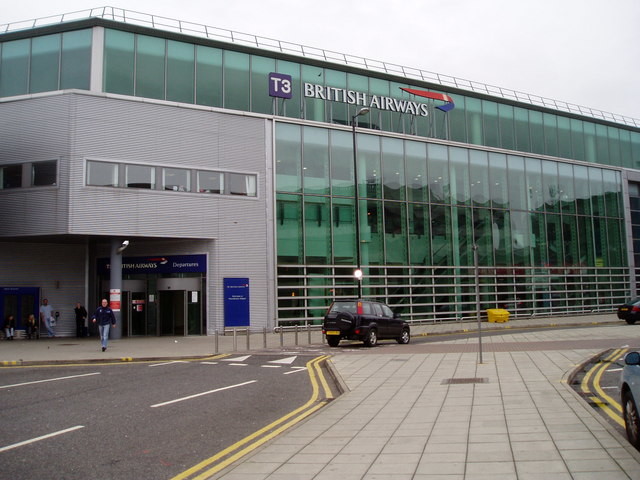 As a result, the pilot was forced to make an emergency landing in Faro, Portugal where seven of the men were taken off the plane by police.
The plane then completed the journey to Tenerife two hours after initially landing in Faro.
An easyJet spokesperson said: "We can confirm that flight EZY1903 from Manchester to Tenerife on October 3 diverted to Faro as a result of some passengers on board behaving disruptively and was met by police on arrival. The passengers were removed by police and the aircraft continued onto Tenerife."