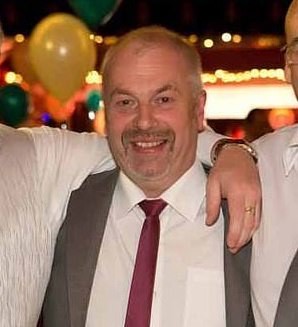 A pissed off sparky has gone to extremes to stop thieves stealing his tools, by wiring up his van to deliver a 1,000-volt shock.
Ray Taylor took the drastic measures after losing £5,000 of equipment in several robberies from his van over the course of two years.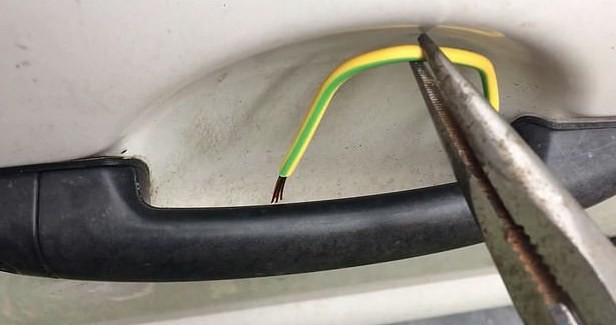 The electrician fitted the anti-theft system to accompany a very loud siren, which was already installed in his Citroen Dispatch.
Would-be thieves will be hit by a shock from the 'live' door handle, before being blasted by a siren and two fire alarm-esque sound bombs with a combined sound of 120 decibels - which is apparently the equivalent of a jumbo jet taking off.
The 61-year-old, from Wolverhampton, says the way the zapper is positioned means the shock is isolated to the handle only, and the rest of the van is not live.
According to Mr Taylor, the police told him it was legal if he placed a clear warning sign on the vehicle - there's a 'Danger Live Terminals' sign under the handle - however West Midlands Police say they do not endorse tactics like this.