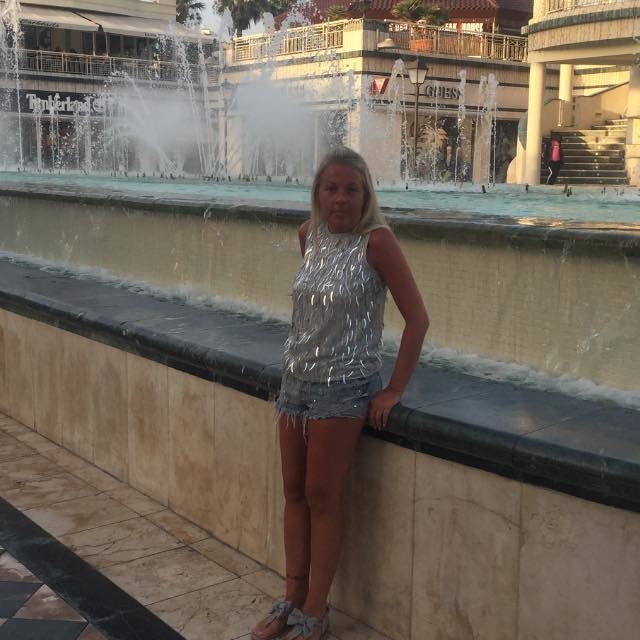 A cleaner fed up with her bosses managed to quit her job in style.
Lisa Bell sent her work a 'sorry for your loss' card, and I'm sure every one of us at some point has wanted to send their boss something similar.
She worked at the Lyndene Hotel in Blackpool, and according to the 40-year-old she was treated terribly by her bosses.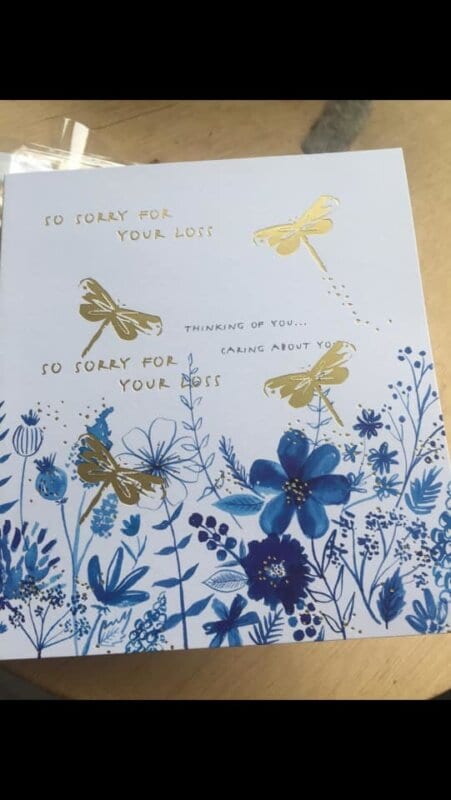 Lisa says cleaners weren't allowed to sit down during their breaks - even though they're on their feet for the whole six hour shift - and they were banned from having a drink while working.
She found the cheapest sympathy card possible to write her letter of resignation, before posting it to her bosses.
Lisa wrote:
"
Dear [employers' names], As you may have noticed I'm not in work today. This is because you are arseholes to work for so I have got a new job. I was planning on giving you a week's notice but whilst I was on my unpaid break, [employer 1] radioed [employer 2] to come tell me not to sit down on my break. Why not grow some balls and tell me yourself?
"
Because that would mean you getting off your arse and leaving the office! I hate the fact that even whilst on my unpaid break [you are] sat in his office spying on me. Maybe if you two worked constantly, on your feet for six hours you also would like to be able to sit down for ten mins! Regards, Lisa Bell. P.s Karan quits too, you've treated her even worse... we're off to work together.