We've finally got our first official photo of the Gavin and Stacey reunion.
The BBC have released a shot of the smiling cast huddled around a pub table – and it's a welcome sight after ten long years away from the tele.
Among the familiar faces in the frame are Gavin (Mathew Horne), Stacey (Joanna Page), Smithy (James Corden), Nessa (Ruth Jones), Bryn (Rob Brydon), Mick (Larry Lamb), Pam (Alison Steadman) and a visibly older Jason (Rob Wilfort).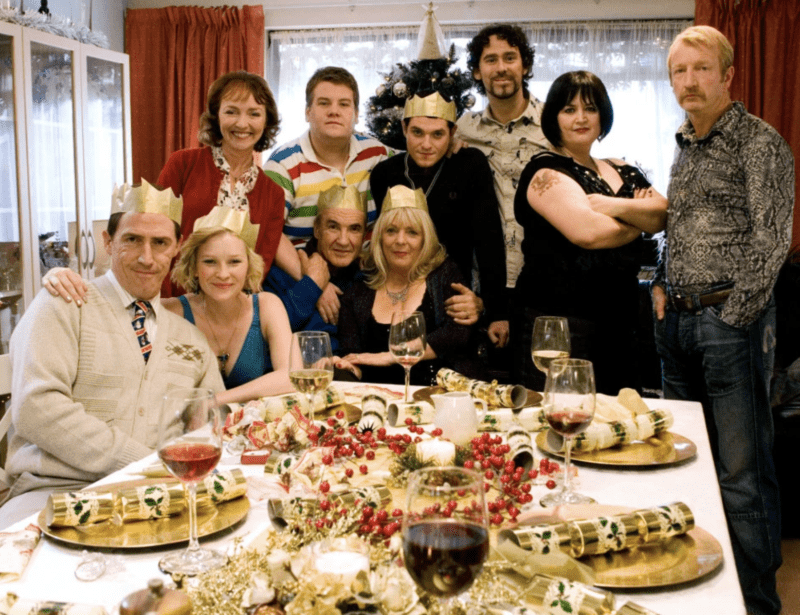 For many years, a Gavin and Stacey reunion looked doubtful, but creators Corden and Jones have successfully reassembled the cast for one last victory lap.
The inimitably quotable sitcom first hit screens in 2007 and quickly turned into a British treasure – running for three seasons until the writers wrapped things up in 2010.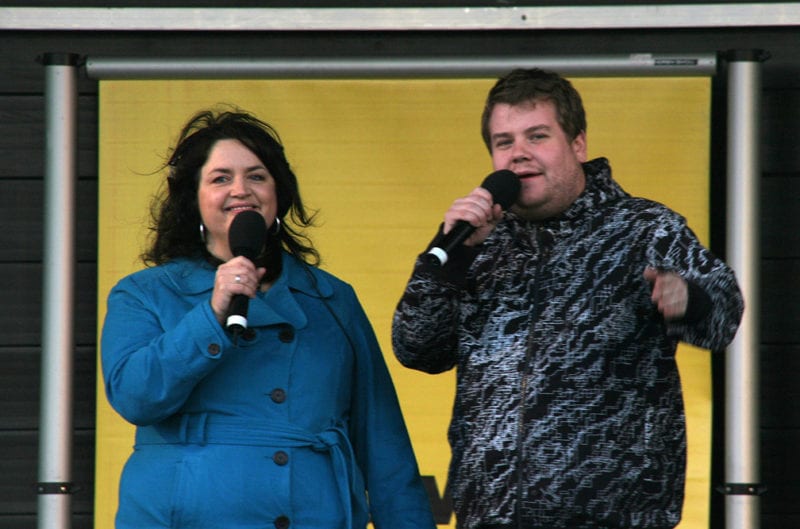 The latest episode ended with Smithy, Nessa, Gavin and a pregnant Stacey all together in Barry, debating what to do for dinner.
Whilst the two protagonists looked destined for a happy ending, the exact nature of Smithy and Nessa's relationship was left ambiguous.
There are a few fan theories as to what we can expect from the new installment, but we'll find out what's really been occurin' these past ten years on the 25th December.
The Gavin and Stacey special airs Christmas Day on BBC 1 at 9.30pm.