News broke last month that The Jeremy Kyle Show has been permanently taken off air.
At the time an ITV spokesperson confirmed the show had been suspended indefinitely, saying they'd decided to stop both filming and broadcasting after a guest died shortly after recording for the show.
It was reported that 63-year-old Steve Dymond died from an overdose in a suspected suicide, days after he had finished filming for the show. He was found at his home in Portsmouth after defending accusations that he had cheated on his fiancée.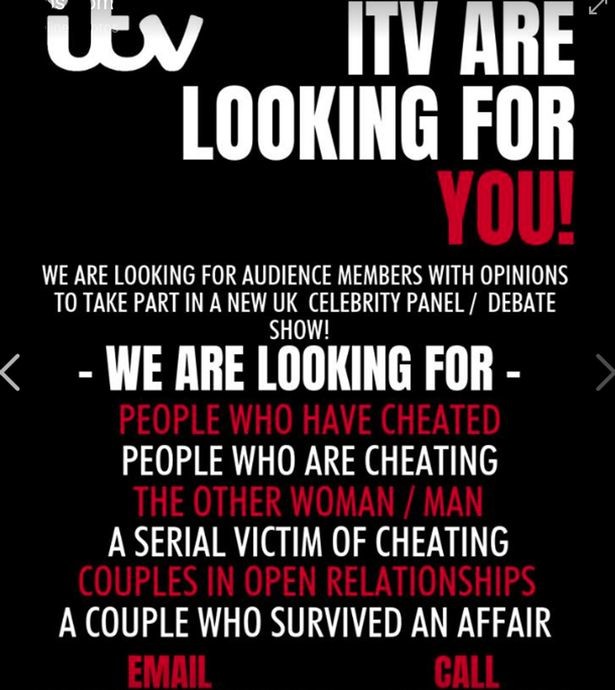 Now just five weeks after the controversial show was axed, a very similar programme by ITV is looking for contestants on social media.
One post reads:
"
Are you sleeping with a married man? ITV are looking for ­couples who are both open about their affairs to take part in an exciting new entertainment show.
Another says they're looking for 'people who are cheating', as well as people who have been 'the serial victim of cheating'.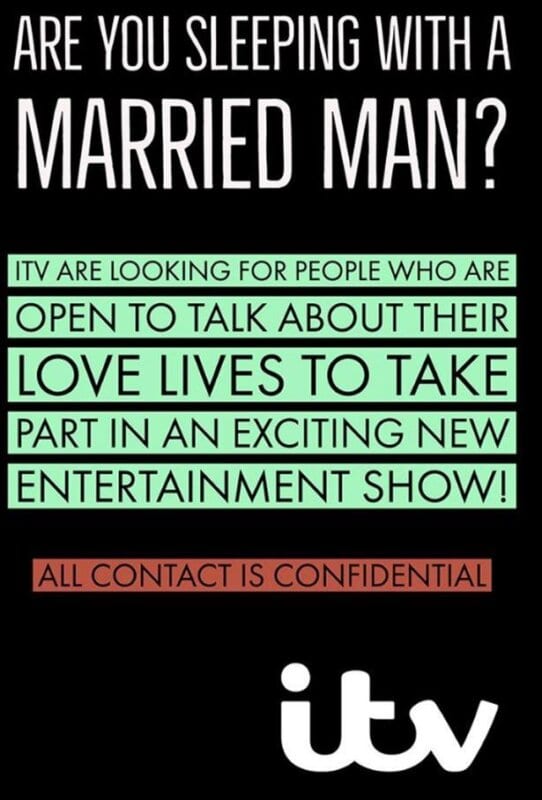 Should ITV be airing a similar programme after what happened with The Jeremy Kyle Show?