As the old saying goes, if you don't ask you don't get, and this young lad certainly proved that to be true recently.
Olen Howden would walk past an F-type Jaguar parked in the staff car park at the Royal Lancaster Infirmary on his way to school.
The 16-year-old decided to leave a cheeky note on the windscreen asking if he could get a lift to prom, and to his surprise he actually got a response from the owner.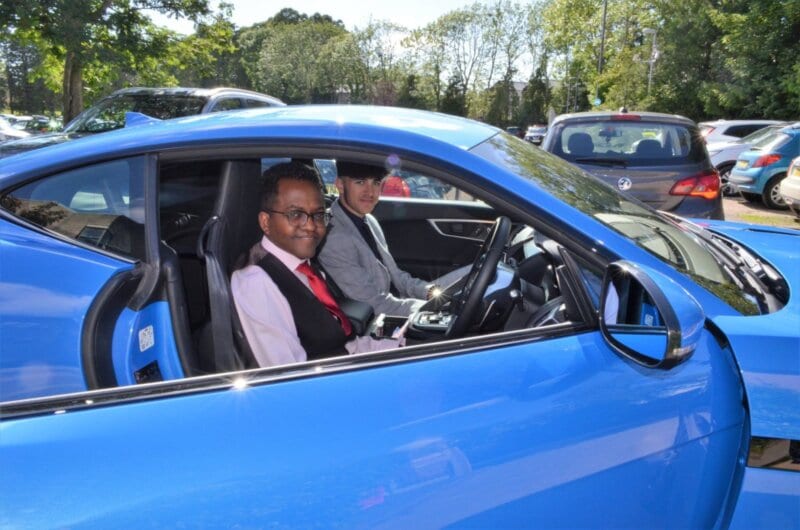 Olen, a pupil at Ripley St Thomas CE Academy in Lancaster, was buzzing to hear back from the owner of the car, Dr Marwan Bukhari, a consultant rheumatologist at the Morecambe Bay NHS Foundation Trust.
According to Dr Bukhar: "Olen is a very enterprising young man. He left a note for me behind the screen wash in a plastic bag. I was very happy to drive him to his prom."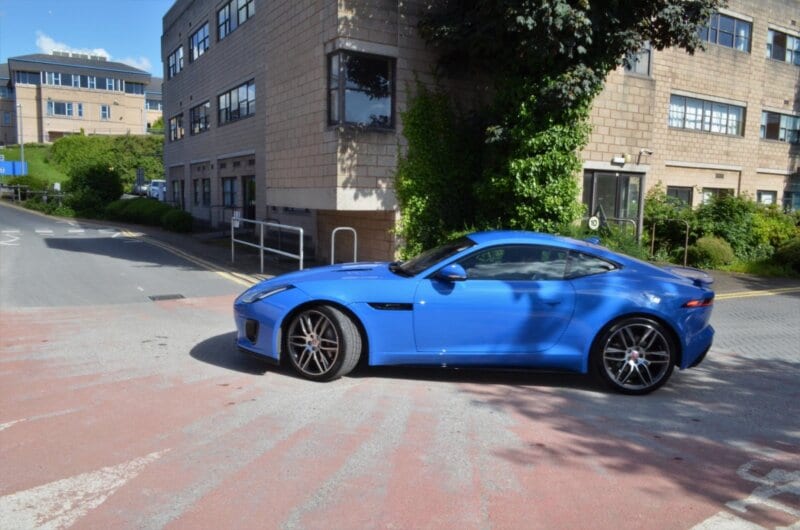 And Olen wasn't disappointed, saying 'it was amazing'.
In return for the act of kindness, Olen's family have made a donation to a national arthritis charity.
Amazing gestures all round!