I'm sure we've all had some heavy nights out in our time, where we wake up the next day with no recollection of what actually happened and an overwhelming sense of regret.
This lad took blackout drunk to a new level, however, after waking up 100 miles from home surrounded by sheep.
To top it all off, Joseph Fergie was hit with a £400 bill from Uber for the pleasure of being dropped off on the other side of the country.
?and this is how it all happened ?? pic.twitter.com/hr74ws5MHM

— Mikey (@MichaelFerns8) October 5, 2019
The 20-year-old left a club in Edinburgh to make the short two mile journey home to Leith, which would normally take under 15 minutes.
But after leaving ATIK nightclub, he ended up passing out in the back of his Uber, waking up 100 miles away in Kirkcudbright in Dumfries and Galloway.
He was woken by the driver at 8:30am who informed Joseph he had arrived at his destination.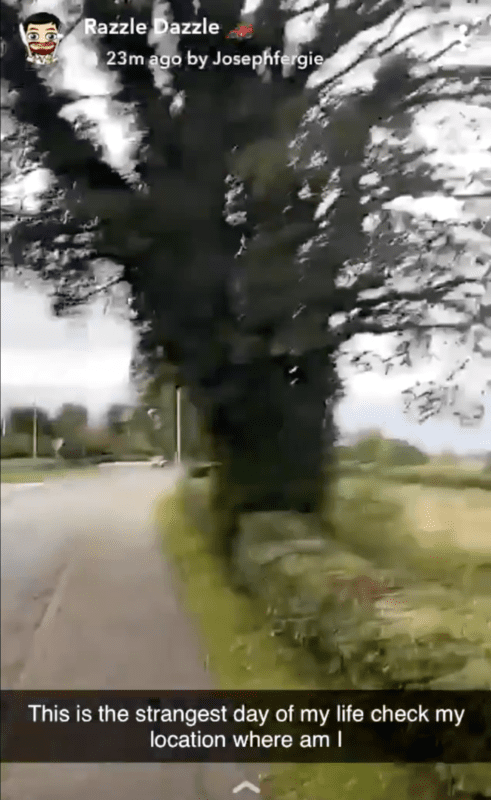 After noticing he was surrounded by sheep, Joseph established he was very far from his home, and started the mission to get back.
It took several busses and trains, but he eventually arrived back in Edinburgh around 3:30pm on Saturday, more than 12 hours after the club had actually closed.