Many people in the past have attempted to intervene and end the constant rift between Liam Gallagher and his brother Noel – and everyone has failed.
It turns out that one of those many people was Jeremy Kyle, and Liam's response was absolutely hilarious.
It was recently revealed that Jeremy, who had The Jeremy Kyle Show ripped from the telly back in the summer, invited the brothers on to settle their differences after they broke up.
In response to the offer from the now doomed ITV daytime show, the former Oasis frontman said: "Jeremy Kyle offered to put me on his show, 'Come on the show, you and your brother'. Aye, right, you couldn't sort a f***ing packet of crisps out."
Only this week, Liam fired more shots at his brother on Twitter after Noel recently called young Oasis fans 'pricks' in a recent interview with Guitar.com.
For someone who honestly and I mean HONESTLY thinks he's the Paul McCartney of his generation is seriously deluded imagine Macca saying all new Beatle fans are pricks sorry rkid you need more than a year off you are an embarrassment to the family LG x

— Liam Gallagher (@liamgallagher) December 15, 2019
The High Flying Birds frontman said to Guitar.com: "The thing is, there's a generation now, between 15 and 18 years old, that have just got into the Oasis thing.
"They've never heard most of what I've done, that's for sure. But really, they have no idea what was going on before.
"So for those little p****s, I'll take great pleasure in ruining their days."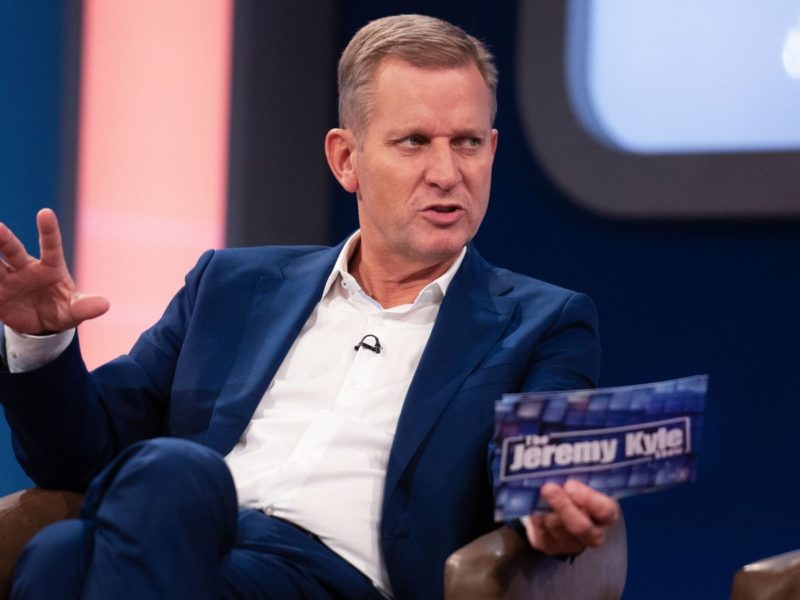 It seems the war between the two brothers is never going to end, especially with Twitter becoming a speakerphone for Liam in recent years.
One thing is for sure though, that episode of Jeremy Kyle would have been incredible.