Stop it, Lidl. Are you being serious?
The budget supermarket are doing what nobody else would dare this Christmas: mixing cranberry sauce and sausages with hot, cheesy pizza.
Their audacious experiment is called the 'Pigs In Blankets Festive Pizza' and it's exactly how it sounds - a pizza with Christmas dinner toppings…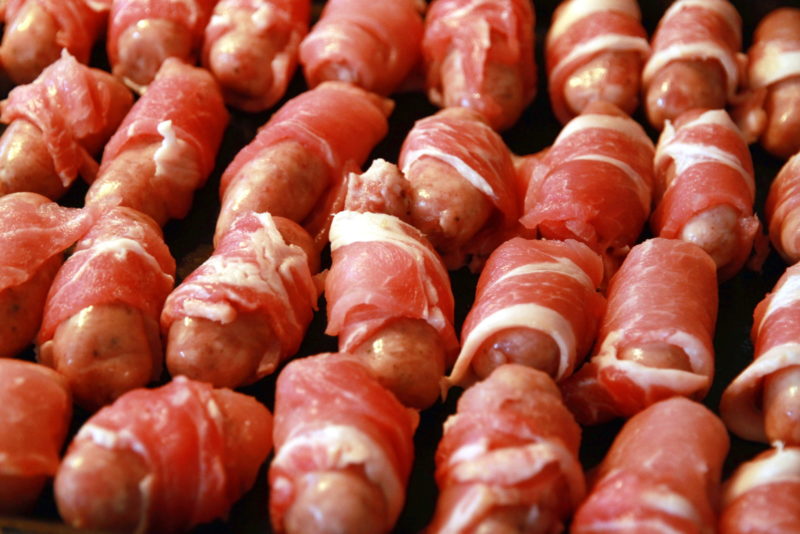 Bacon-wrapped mini sausages snuggle up on a bed of sourdough, surrounded by Mediterranean sauce, slices of red onion, cheese and, er, a dollop of cranberry sauce…
It's brave. We'll give them that.
Fancy giving it a try? Head over to your local Lidl on 5 December, where the Pigs In Blanket Festive Pizza will be available for £3.29 while stocks last.
A single box is apparently big enough to feed six people.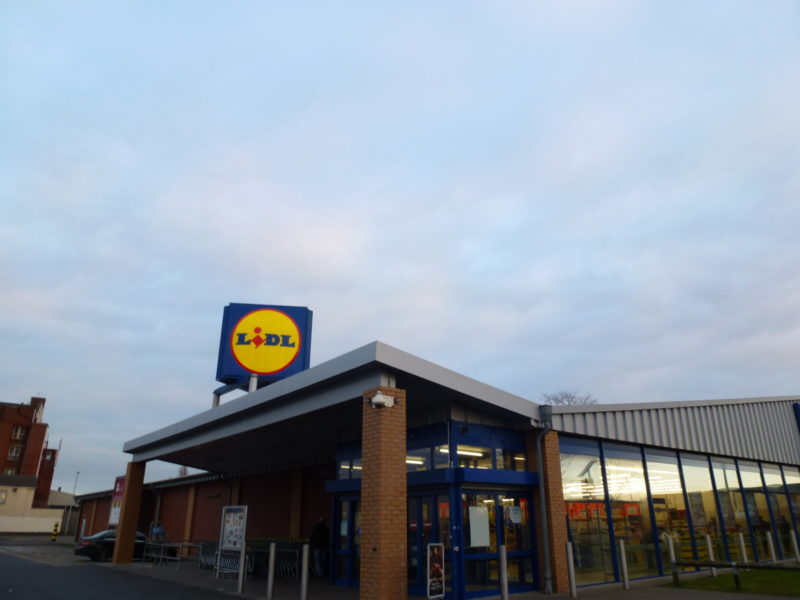 On the other hand, if you believe pizza should be as far away from Christmas dinner as humanly possible, try delving into Lidl's more traditional range of festive food instead.
There's plenty of intriguing, budget-friendly products up for grabs this year including pork stuffing parcels, footlong pigs in blankets, and pork cranberry and apple stuffing logs!
You can also browse their festive recipes here and whip up your own unique concoction this Christmas.