Protecting the public is only half the job for police.
The rest of the time, they're left dealing with bizarre requests that fall well outside their remit.
The time a distressed man claimed that sheep were out for revenge after his family had eaten lamb for dinner springs to mind.
Or the moment when a guy rang the bobbies to demand a DNA test as he suspected his partner was sleeping around.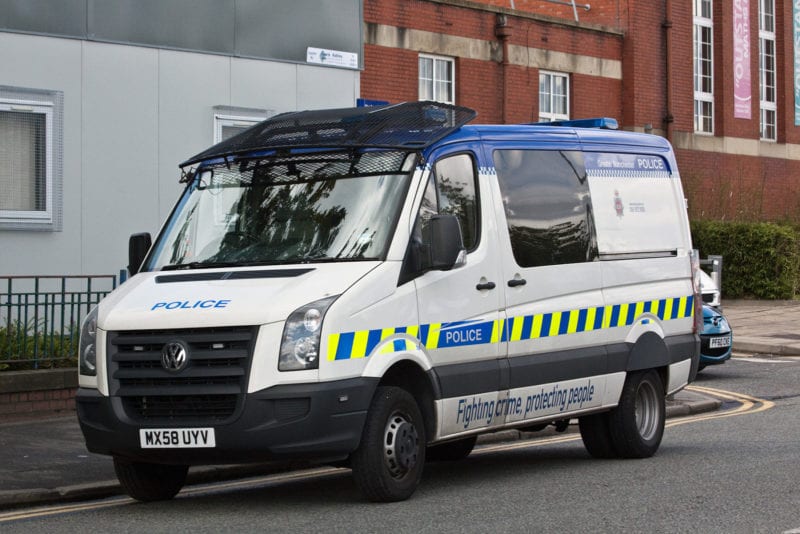 But this one really is another level.
Greater Manchester Police reported this morning that one disgruntled individual got in touch overnight to complain he hadn't gotten his money's worth for a 'substance' he purchased in an unnamed city centre bar.
When police arrived and asked questions about the 'substance' involved in the transaction, the man suddenly became coy and refused to provide any further information.
At least GMP saw the funny side; suggesting perhaps the "diet coke was flat".
Report overnight of a male complaining about the quality of a 'substance' he bought in a bar. Needless to say he didn't want to tell us anything when we arrived. I can only assume the diet Coke was flat! ?‍♂️ Sgt K

— GMP City Centre (@GMPCityCentre) November 26, 2019
Yeah, we're not so sure this chap's going to get his money back…