Mancunian rapper and the face of JD, Bugzy Malone, is tying the knot.
Bugzy, real name Aaron Davis, got down on one knee as the pair went down the Seine river in France.
The rapper from Crumpsall posted a video of the moment on his Instagram which has since racked up over 400,000 views and 10,000 comments.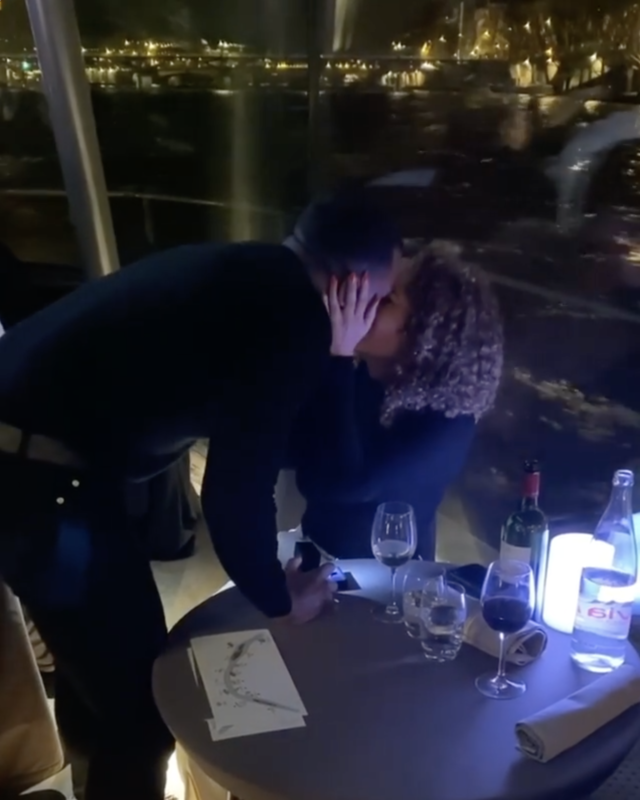 His partner, whose name is unknown, nods before letting emotion get the better of her as he asks her to be his wife.
The Grime artist has had a huge few years after breaking into London and becoming one of the biggest musicians in the country.
He also released his own clothing line, which became hugely popular amongst his fans and caught the attention of  JD – where he is now a brand ambassador .
We wish the couple all the best for the future and we're looking forward to watching Bugzy continue to put Manny on the map in 2020.