If you don't already own your own home, then you might want to stick £1 in this ISA.
Martin Lewis is urging people to put some money away in a Help to Buy (H2B) ISA before it's deadline at the end of November.
You can apply for a H2B ISA if you're a first-time buyer, as the scheme is designed to help people save up a deposit and mortgage so they can get their foot on the property ladder.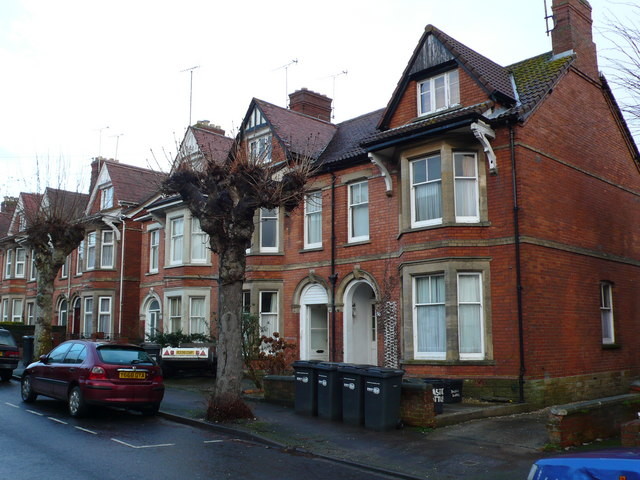 To apply, you need to be over 16 and have never owned or part-owned a house previously - this includes property in another country as well.
Anything you put in the account, the government will match by 25%, up to a limit of £12,000. For example, if you put £4,000 into your ISA, the government will add another £1,000, leaving you with £5,000.
And you can get one started for only £1, to make sure you secure the account before the November 30th deadline, although you'll need to deposit a minimum of £1,000 to get the 25% contribution from the government.
Once that £1 is in, you can add more money to your H2B ISA at a later date.
The Money Saving Expert said in his newsletter: "If you think you'll need these [the ISA] but aren't sure, just open them. You need £1 in a Help To Buy Isa by November 30 or you lose the opportunity."
If you're looking to buy, or even if you just think you might want to in the future, it's definitely worth taking advantage of this scheme, so crack on.