I think it's safe to say at this point that if you're still holding onto the possibility of Oasis reforming, then you should probably just let it go. Because it's kicked off for the 1 millionth time.
Noel Gallagher has slashed all hopes of the band getting back together in another recent interview after brandishing brother Liam a 'moron'.
The frontman went on to say he would never get back on stage with his younger sibling because of all the recent tweets Liam made during the feud with his sister-in-law Sarah MacDonald.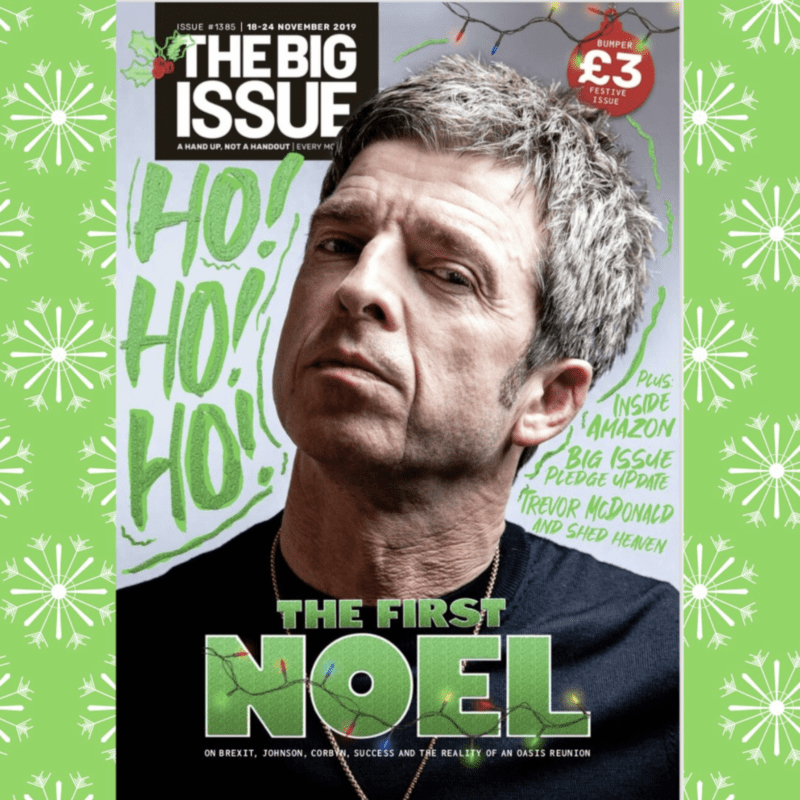 Sticking by his wife, Noel told the Big Issue: "It's strange behaviour for someone who is gagging for me to pick up the phone and say let's do it."
"He'd put his whole life on hold to get Oasis back together. But every tweet he sends out its another nail in the coffin of that idea."
Then, in an effort to directly address his brother, he added: "If you think for one minute I am going to share a stage with you after what you've said you are f****** more of a moron than you look."
Liam is back in Manchester this week for his sold out show at the Manchester Arena as he continues to tour his latest album Why Me? Why Not.
And now, we wait for the response.