Phoenix Nights could be about to make a sensational return to screens with Peter Kay and Paddy McGuinness back at the helm.
The legendary comedy series aired back in 2002 and it sounds like the original cast are now ready to band together again for a brand new season, with the Take Me Out star confirming that they are all up for it.
Paddy has been a consistently big presence on the telly for the past few years but the same can't be said for Peter, who spontaneously cancelled his 2017 and retreated from the spotlight.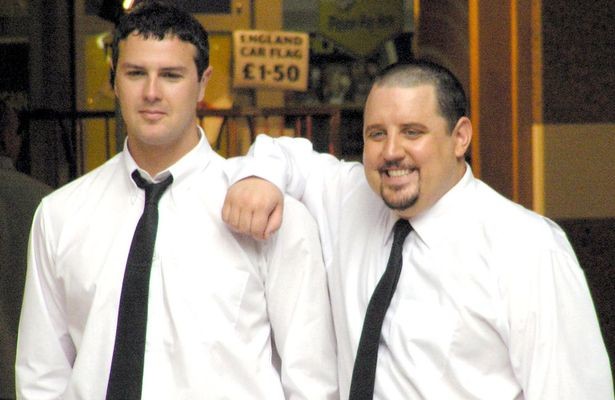 And while it is still quiet on the Peter-front in terms of telly and appearances, Paddy is adamant his 46-year-old best mate wants to get back in the wheelchair for another stint as Brian Potter.
Speaking to The Daily Star, Paddy said: "It was great. There's always talk about doing another one. It's just time, it's just getting everyone together. But everyone is up for it."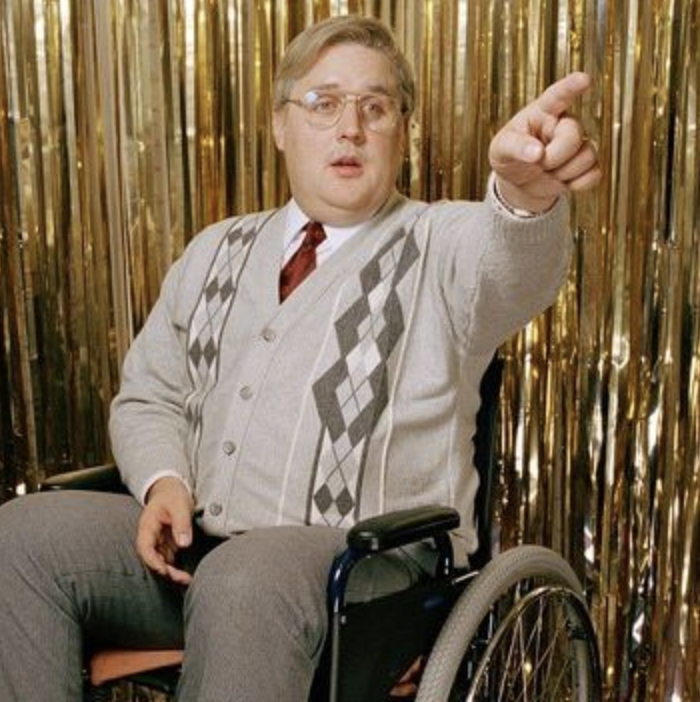 The show was only on screens for two series the first time around, however they reunited in 2015 for a special charity show in which they raised £5 million for Comic Relief.
Our fingers and toes are crossed that this happens, and happens soon... Then all we need is a Max and Paddy reunion!