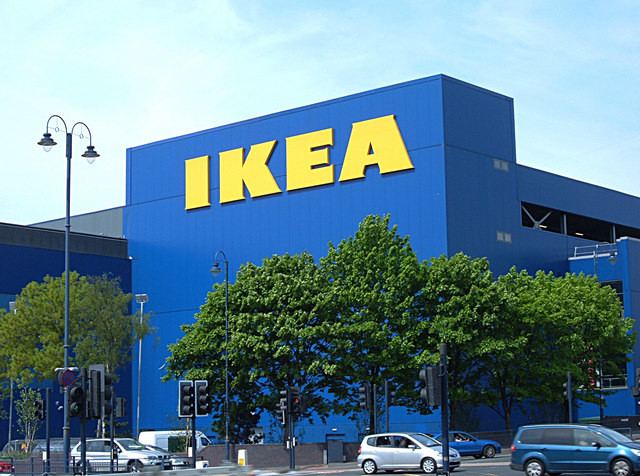 Have you ever wanted to have a massive game of hide and seek in Ikea? There's no denying it would be the perfect location, it's basically a massive house full to the brim with 10/10 hiding spots.
Well that's exactly what happened this weekend, before police came to shut it down.
Officers rushed to stop the massive game of hide and seek on Saturday, August 30th, after receiving reports of people hiding in fridges, cupboards and beds.
The incident happened at the Braehead, Glasgow branch of the Swedish homeware store, after more than 2,000 people signed up to a Facebook event to take part in the classic childhood game.
On top of that, another 10,000 hide and seek enthusiasts said they were 'interested' in taking part, in what would have been the most epic game ever.
Unfortunately, Ikea management found out about the event and the police were called down, and the game abandoned, with a spokeswoman for Police Scotland confirming five officers attended the store.
Rob Cooper, Ikea Glasgow store manager, said:
"
The safety of our customers and co-workers is always our highest priority. We were aware of an unofficial hide and seek Facebook event being organised to take place at our store and have been working with the local police for support. While we appreciate playing games in one of our stores may be appealing to some, we do not allow this kind of activity to take place to ensure we are offering a safe environment and relaxed shopping experience for our customers.