Greater Manchester Police have made two hugely im-paw-tent hires in their mission to pounce on crime this Christmas.
Aayla and Murphy have passed their intensive six-week training courses and earned spots in the police dog patrol unit - where they'll be asked to sniff out illegal supplies of drugs, firearms and cash across the county.
PC Mark Richardson will be handling fifteen-month Springer Spaniel, Aayla, who has been with GMP since birth.
She's proven herself to be a natural during her time with police and will undoubtedly be a major player in detecting unlawful objects around the city centre.
PC Rob Kinley is leading Murphy onto the streets of Manchester from December onwards - giving the two-year-old Springer Spaniel-Labrador crossbreed a big responsibility in major public places.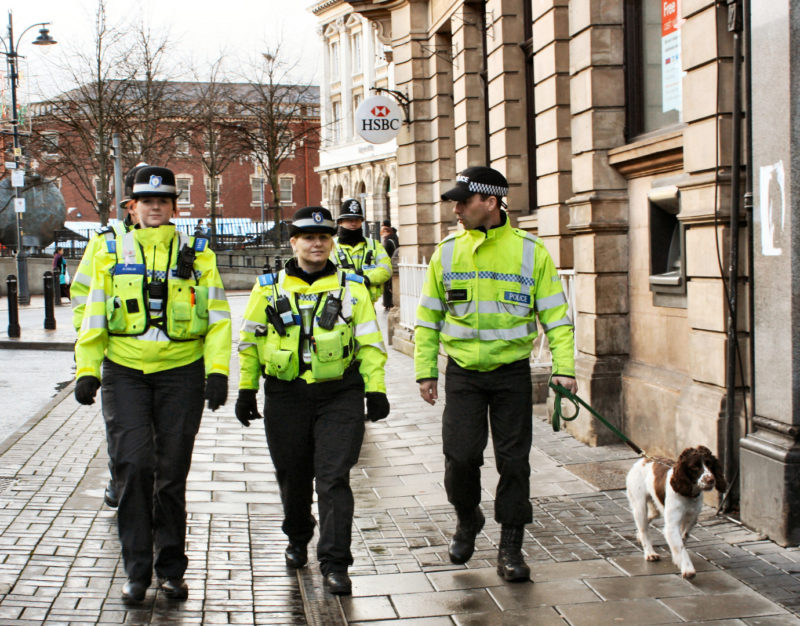 Murphy has already detected some dodgy stuff during tests at the busy Manchester Airport and Piccadilly train station, so GMP know he's up to the job…
Keep an eye out for this pair of pooches patrolling the streets this Christmas.
You can keep up to date with all the latest news from GMP here.
.