Someone has just come forward to claim three EuroMillions jackpot and has walked away with £105 million. 
The ticket holder, who remains unidentified, won the jackpot on Tuesday night and instantly became one of the UK's biggest ever jackpot winners.
They can choose to stay anonymous (which may very much be the case with a win like this) when they validate their ticket on Monday morning.
Speaking about the win, Andy Carter of the National Lottery, said: "This is the sixth massive EuroMillions jackpot win in 2019 and follows the nation's biggest ever win of £170million just last month."
"There will be no information on whether it is an individual or syndicate winner, or where the ticket was purchased, unless the ticket-holder decides to go public."
It's be an absolutely golden year for UK lottery winners, with roughly £800 million being hands out to Brits since the turn of the year.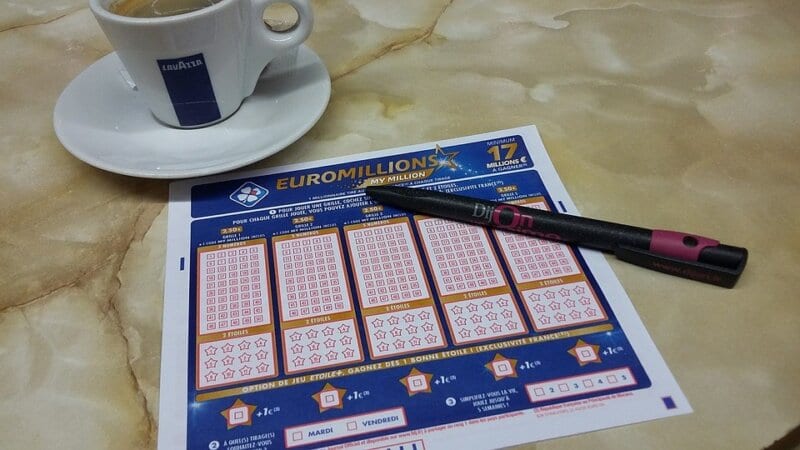 The news also comes one month after the country's biggest ever winner walked away with a stupendous £170 million.
Well, that's my weekend ruined. I'm off to put the lottery on.