A blistering verbal attack launched on Manchester city centre is going viral.
The scathing review was spotted on satire website iLiveHere - a platform that gives disgruntled residents the power to pour scorn on their surroundings.
Many towns and cities across the UK have gotten a real kicking over the years - and now it's Manchester city centre's turn.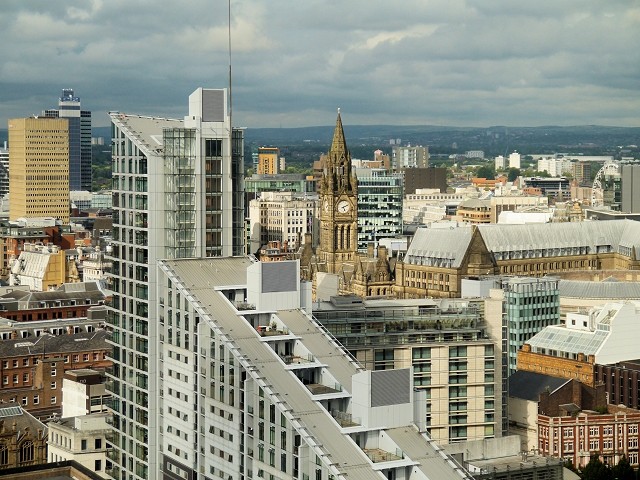 The author of the article summarises Manchester as a "place full of drug dealing, violence and dangerous people," before proceeding to complain about unclean streets, high prices, crumbling infrastructure, and crime.
They also bemoan the low standard of nightlife in the city centre - before labelling the Piccadilly Gardens' McDonald's as the worst of its kind in the UK. I'm not so sure about the latter.
"It's like Shameless, the TV Series, but in a fast food restaurant," the keyboard warrior writes.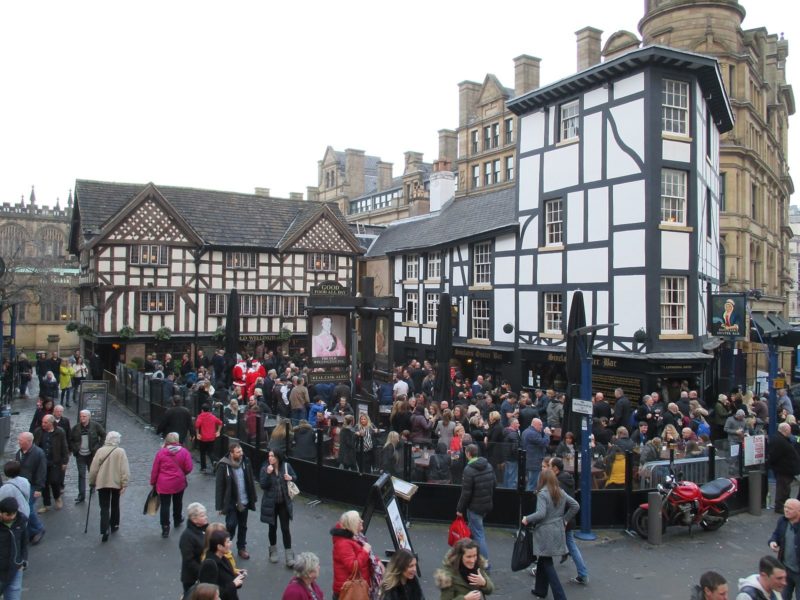 Elsewhere within the diatribe, Manchester's citizens are described as "abusive city centre civil servants", "narcissists," and "sociopaths", although the final paragraph is perhaps the most jarring of all.
For the coup de grace, the author states: "Manchester is therefore the whore of the UK. Used, abused, dumped, manipulated and f***** over and then left to pick up the pieces and ****, the government cant even do that, hence the massive increases in crime, disorder and endless problems the city now seems to face."
"It's a deadbeat city and unless you have enough money to buy your own home out right, settle in a nice area and build your own life, the chances are you'll simply be a little useless cog in the endless machine which is Manchester. A failing crime ridden underfunded and overcrowded dump, where the dream is very much dying for many."
"All that keeps the centre open now is the Arndale and that is like a beehive that has been whacked with a cricket bat at the best of times."
He finishes with: "The reality is Manchester has gone downhill over the last five years, especially the city centre. Its focus is purely on bringing in business from billionaires whose only aim is to destroy the landscape with modern offices and working environments and with little regard for the historical significance of the existing buildings, this makes it a very superficial, neglected place.
Despite this long-winded denunciation, Manchester city centre was not named among iLiveHere's Top Worst Places To Live In #England 2019.
However, there were spots for nearby towns Rochdale and Oldham on the list of shame.
Read the full review of Manchester city centre, in all its gleeful vitriol, here.