Teachers have been sharing some bad packed lunches kids have brought into school, and some of their stories make for hard reading.
Dozens of teachers have been talking about the lunches on Facebook, with one pupil from a primary school in Halifax bringing in a pork pie and can of shandy, telling the teacher 'that's all there was in the fridge'.
Over here, one teacher in Manchester discovered an eight-year-old lad had grabbed a dark fruits cider can that he mistook for a soft drink.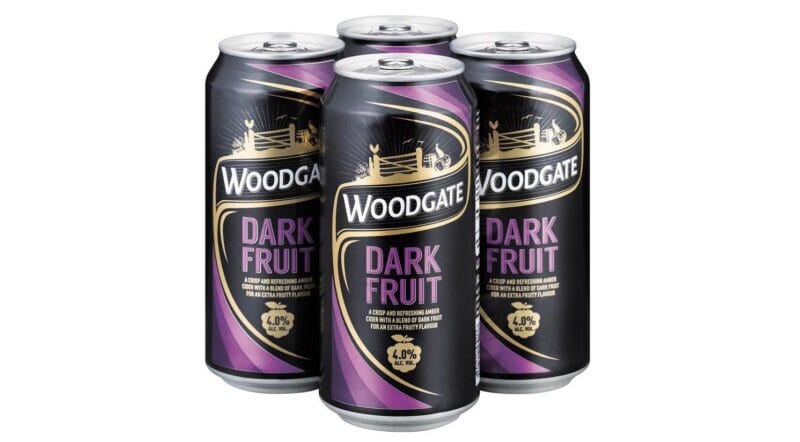 In Leeds, one child brought in a packet of ginger biscuits for their lunch, saying their mum had been 'too tired' to get owt from the shop.
When the same teacher questioned a mum who brought her son in with a can of Red Bull, she was told: "He'd had a late night on his Xbox and seemed like he needed a pick-me-up", the Mirror reports.
Another pupil who came to school without a packed lunch or money told a teacher he'd had to have cereal with water for breakfast as his mum 'needed the milk for her coffee'.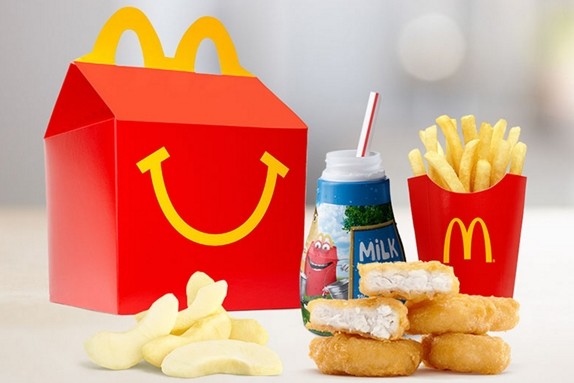 Down in the Midlands, a school kid from Birmingham was sent in with a cold Happy Meal, with their gran explaining it'd been bought the night before but not eaten and it was a 'shame for it to go to waste'.
According to the Mirror, primary school staff do monitor packed lunches and unhealthy items can be confiscated, with kids getting a free school meal worth £2.20 instead.