The Chase is one of the UK's most popular quiz shows, and has absolutely dominated the early evening TV schedules for years.
Part of that is down to the enigmatic Chasers, like Shaun 'The Dark Destroyer' Wallace, Anne 'The Governess' Hegerty and of course Mark 'The Beast' Labbett.
The Beast has made headlines recently, as he appeared at a local pub quiz in Eaglescliffe,  Stockton-on-Tees.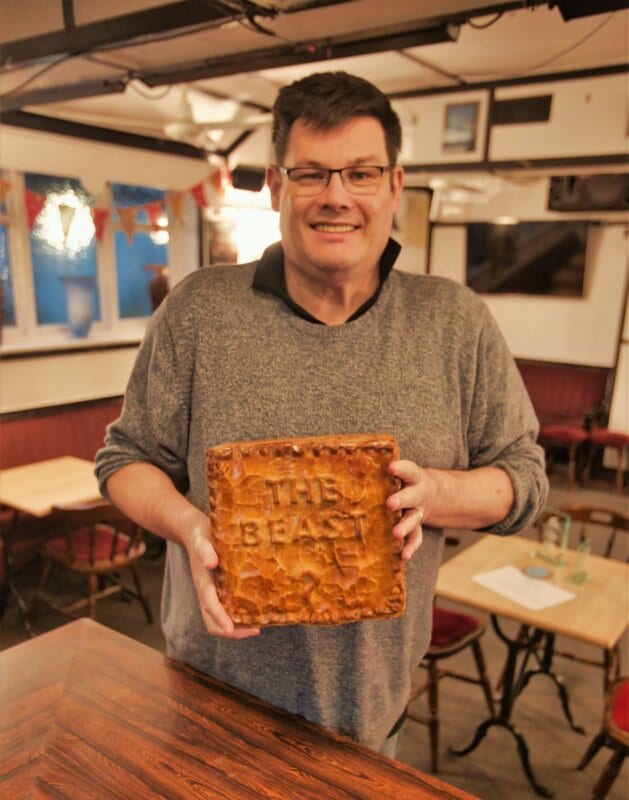 The 54-year-old took part in The Cleveland Bay's pub quiz last week, but his presence there wasn't what got people talking.
People were quick to notice the quiz show legend's incredible weight loss, when photos of the evening were uploaded online.
The Beast was visiting the pub to celebrate their local quiz team, The Four Tops, as they recently came first in the Great British Pub Quiz national finals, making them the number one team in the country.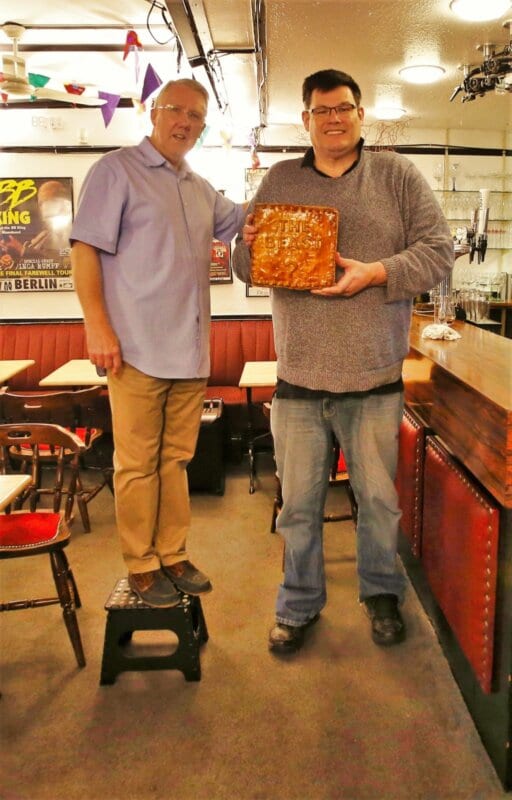 According to The Mirror, last year The Beast revealed he'd lost a massive 2.5 stone over six months - losing four inches from his chest and six inches from his belly.
#thechase lost four inches off my chest and six inches off my belly in last six months. So they have bought me a new suit for the show. First target achieved 🙂

— Mark Labbett (@MarkLabbett) February 20, 2018
The Chaser also revealed his diet secrets, saying he'd been cracking down on his eating habits over the last six months, including reducing his sugar intake.
Well done Mark!