A new Northern Quarter mural went up over the weekend and there is a heartbreaking story behind it.
The brand new piece, which is a stunning mural of a woman, was sprayed onto a familiar wall near Tib Street car park by legendary Manchester-based artist Akse.
However, the identity of the woman wasn't abundantly clear to everyone at first and left people guessing – until yesterday when it was finally revealed.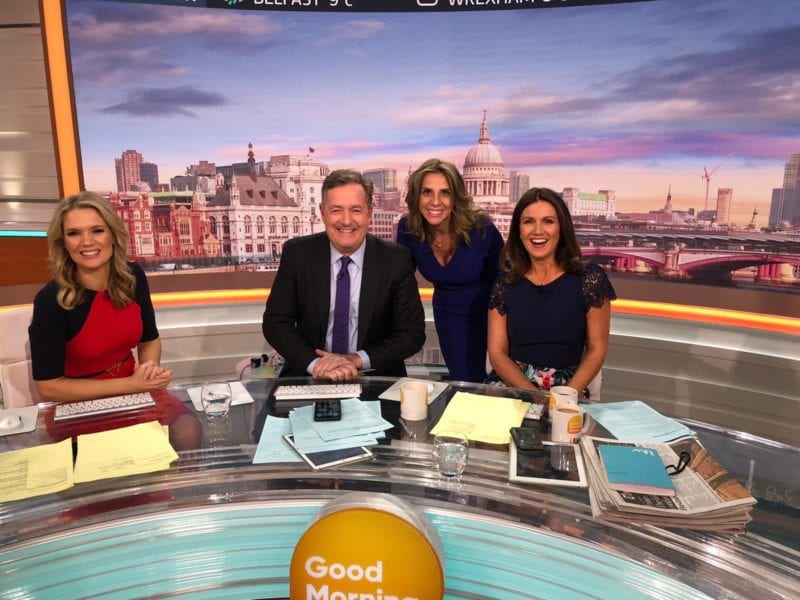 The woman in the portrait is Nicola Mendelsohn, a 48-year-old businesswoman from Manchester who is one of Facebook's most senior bosses and one of the most powerful women in the UK tech industry.
Heartbreakingly, Nicola is currently battling Follicular Lymphoma, an incurable form of blood cancer that affects thousands of people – despite being one of the lesser known diseases.
Nicola commissioned the piece to coincide with the launch of her new charity, the Follicular Lymphoma Foundation, with which she aims to find a cure for the disease.
Speaking to Marie Claire, the mum of four said: "The diagnosis was a complete shock. I was fit and healthy and I didn't even feel ill."
"As Facebook's Vice President for Europe, the Middle East and Africa, I was used to a life constantly on the move."
"Luckily Facebook has been very supportive. The immediate reaction was 'we'll look after you' and there's been so many little acts of kindness."
"My goal is to raise £15 million in the next three years to help fund targeted and advanced research into the disease. It's a big ambition but one I'm determined to achieve."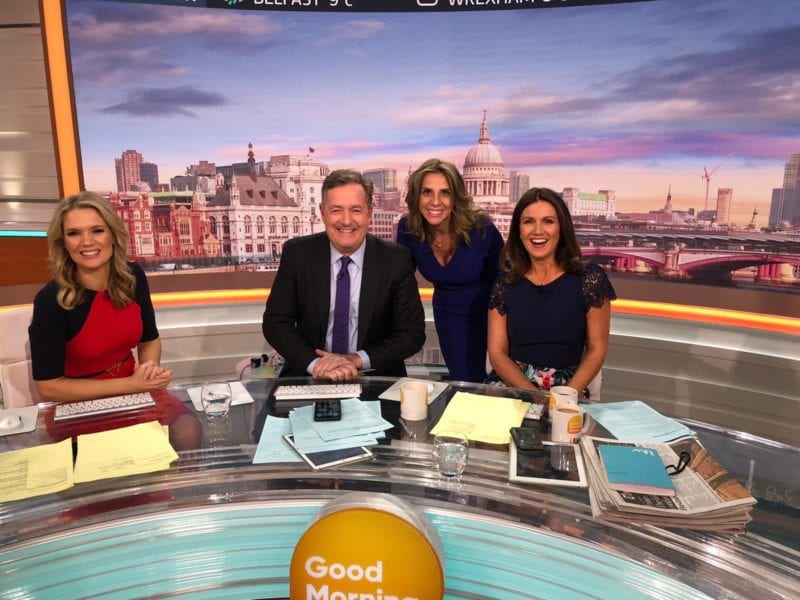 Nicola is determined to make a difference, and we are 100% behind her and the cause she is fighting for.
Go and check out her mural in Northern Quarter and show Akse some love – through his graft in recent years, he has produced some of Manchester's most loved murals.
You can find Nicola's portrait on Tib Street (off Thomas Street) next to Affleck & Brown – and can follow her foundation on Twitter here.