We've all got a bit of smutty humour in us.
That's why it's impossible not to smirk when we spot a roadside double entendre.
Juvenile? Perhaps. But it keeps us feeling young.
Back in 2015, TimeOut Manchester actually set out to hunt down the most obscene-sounding street names around the county - and they came back with some absolute corkers.
So here they are: the must-visit roads for the filthy-minded in Manchester…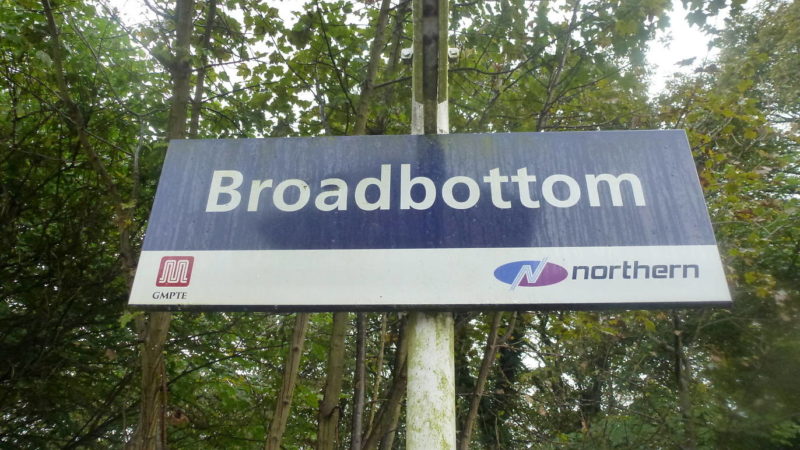 Holebottom – Ashton-under-Lyne
No ifs or butts, the person who titled this Ashton street must have been a real pain in the backside.
What a farse…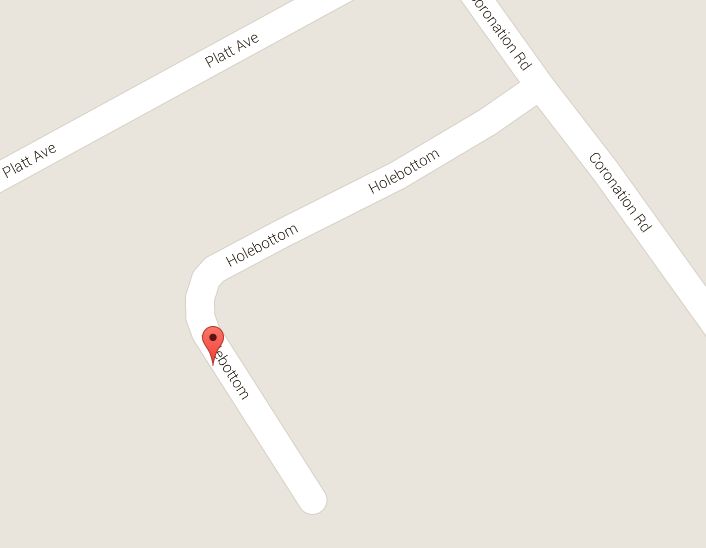 Johnson Fold Avenue - Bolton
Ignore this street sign.
Do NOT fold your Johnson.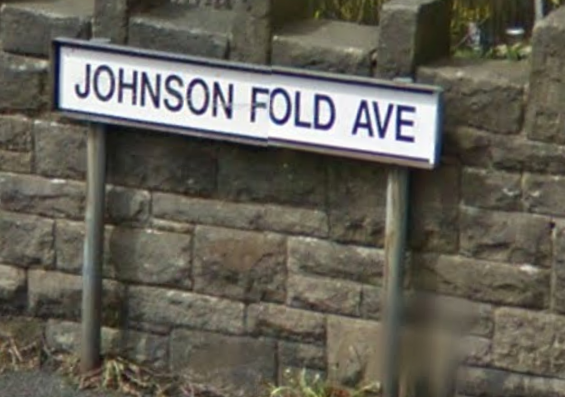 Wham Bottom Lane – Healey, Rochdale
Bet there are some seriously sore backsides residing on this bizarrely-named street in Rochdale.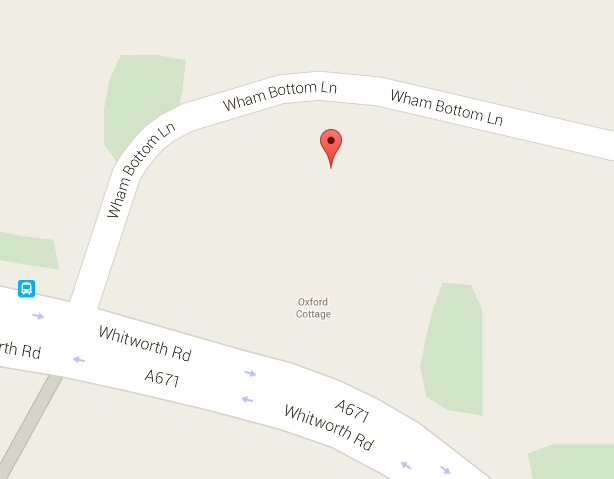 Flapper Fold Lane – Atherton
This street is cat-nip for the drunk crowd.
Picture it: Out with your mates, more than a few drinks inside you, someone points out there's a sign for Flapper Fold Lane. Game over.
I wonder if people in Atherton have stopped finding it funny yet?
Hardicker Street – Levenshulme
The slower you say it, the funnier it sounds.
Try it.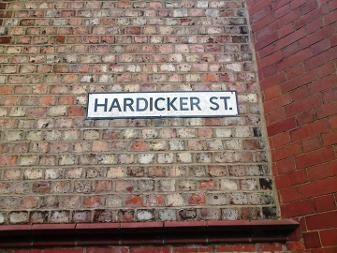 Broadbottom Road – Hyde
Ooh, there's a place for portly rumps in Hyde, apparently.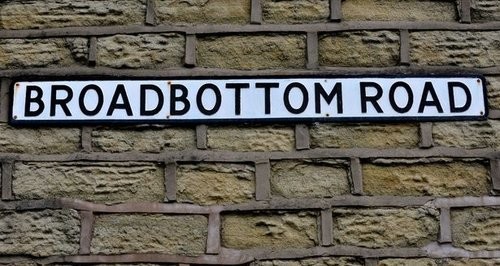 Nut Street and Back Nut Street – Brownlow Fold
Nuts do come in pairs, I suppose.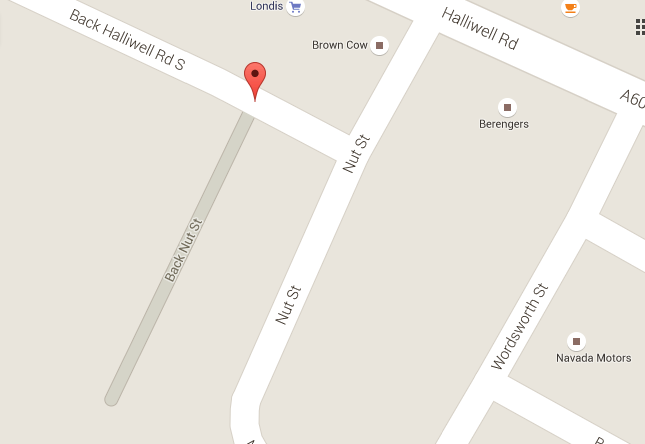 Cock Clod Street – Radcliffe
This one just sounds unpleasant.
Cock Clod? Urgh.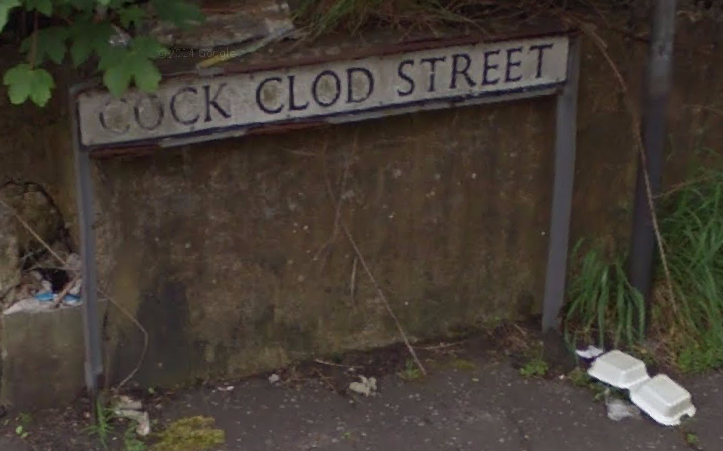 Nob End - Bolton
The most unfortunate name for a nature reserve in the world, surely.
It's impossible to ask "Fancy heading down to Nob End this afternoon?" without it sounding like a lewd come-on.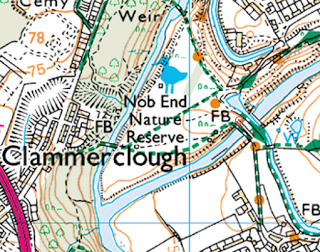 Helmet Street – Ardwick
Stop chuckling.
Ardwick's street is referring to the headwear.
We hope...