Rochdale is currently in the middle of its first ever Pride event and to raise awareness for it, LGBTQ+ symbols are being installed inside traffic lights across the town.
Rochdale in Rainbows is a fortnight-long event focused on raising awareness around sexual orientation and gender, and it's the first of its kind in Rochdale.
The crossing signals replace the traditional green man with a variation of different symbols being used to replace him – these include gay, transexual and heterosexual.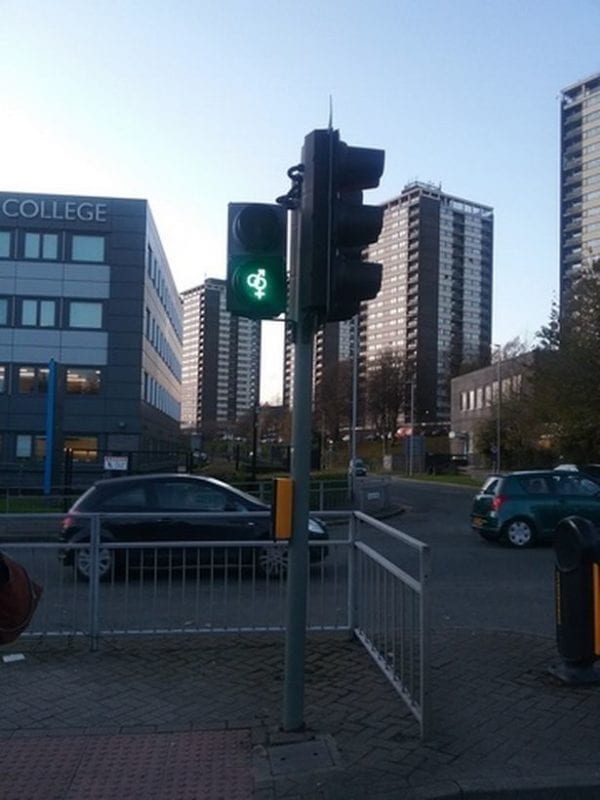 The new temporary lights have been installed in Middleton and Heywood as well as Rochdale. There are four in total, and people are certainly talking about them.
Neighbourhoods, community and culture chief for Rochdale Council, Coun Janet Emsley, said: "It's done exactly what we thought it would do, it's got people talking about it."
"It's all part of LGBT fortnight - Rochdale in Rainbows - and we think it's a positive move to try and get people to understand a bit more about the society they are living in."
Manchester Pride and London Pride did the same thing back in 2016 and it's said to be the inspiration for this.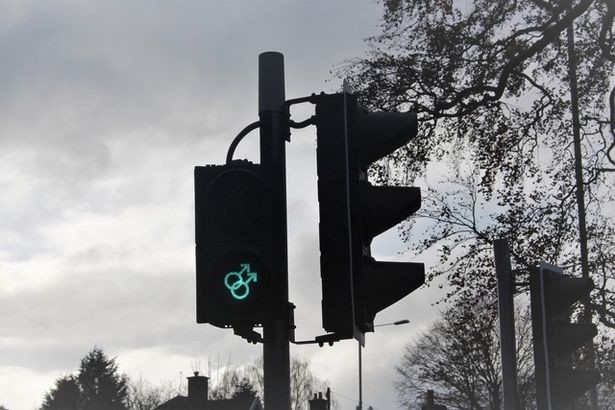 You can find the lights in the following locations:
Rochdale town centre: The junction of St Mary's Gate, Newgate and College Road
Middleton: The junction of Long Street and south of Durnford Street; the junction of Rochdale Road and the Hopwood Hall College access road.
Heywood: The junction of York Street, Market Place and Hind Hill Street.
The event runs until Saturday 30th November – which is when Rochdale in Rainbows comes to an end.