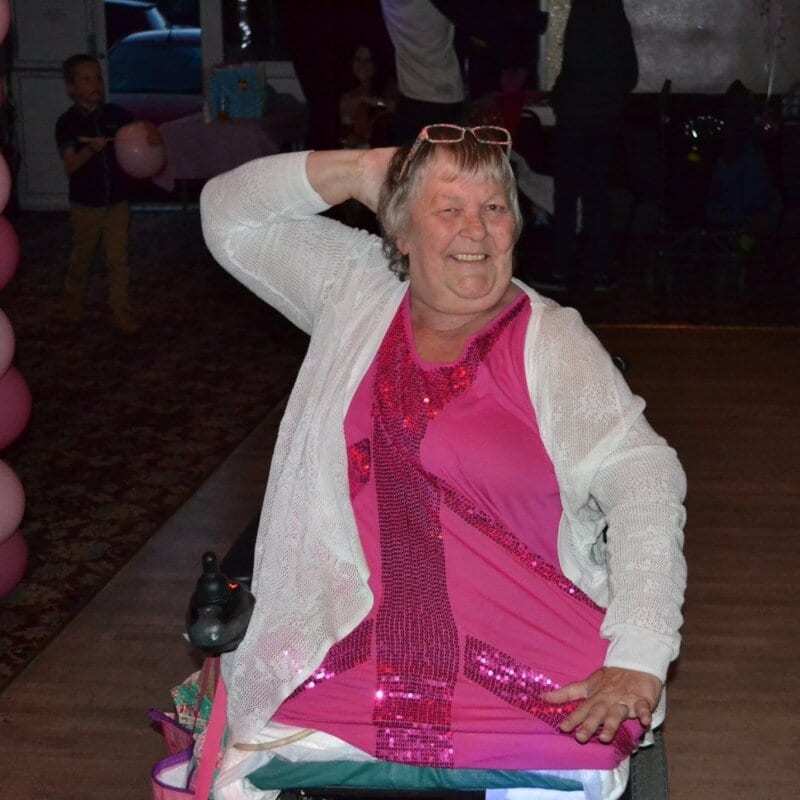 It's a safe bet to say everyone reading this sentence right now bloody loves a good brew.
Of course you do, there's nowt better than a proper cup of tea and Mancunians know this better than anyone.
One woman, however, has put her name down in history as the biggest brew-lover going, after she was buried in a tea bag-themed coffin.
Tina Watson asked for the unusual send off, and was granted her final wish to be buried in a giant box of tea bags by her daughter Debs Donovan.
Tina, 73, drank up to 40 cups of the good stuff while she was still with us, and Debs said she  'just loved having a cuppa.'
Debs said her mum had a 'wicked sense of humour', adding she always had a huge smile on her face, despite having both legs amputated and fighting cancer twice.
She explained how the tea bag coffin came about:
"
We got chatting about her coffin after the funeral of my stepdad Peter four years ago. She just blurted out, 'I want to be buried in a coffin that looks like a giant box of tea bags.' I burst out laughing and said, 'Okay, but it's got to be Typhoo because you only get an "oo" with Typhoo'. Mum cracked up at that and we just fell about laughing. She said she was deadly serious about the coffin so that was that.
The funeral was held last Friday, November 1st, at Gilroes Crematorium in Leicester, and Tina was carried in the giant tea bag box by family members.
What an incredible send off, RIP Tina you absolute legend.