Young women are constantly bombarded with unrealistic expectations by the fashion industry, but this latest offering from BooHoo is just taking the piss - although it might make taking a literal piss quite hard.
The, let's just say, tight-fitting swimsuit has gone viral after one woman posted it online with a hilarious caption.
The Manc fashion retailer has form for this kind of thing, having recently been called out for selling a bodysuit with a front thong.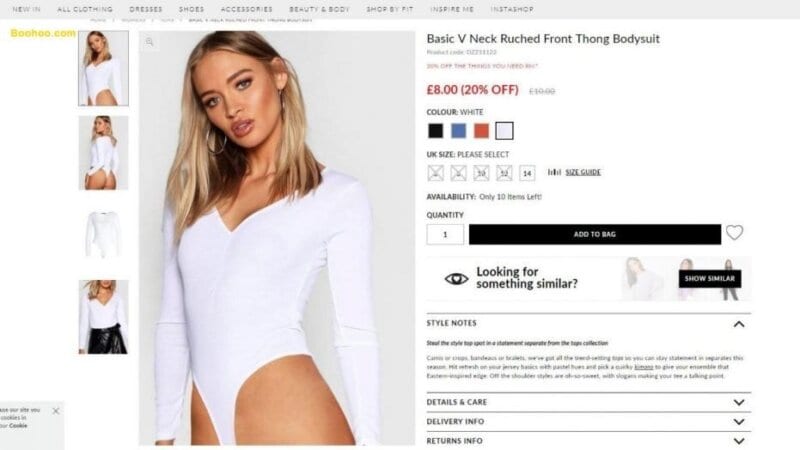 In the Facebook post Lorzy Lovey didn't hold back, asking: "Are there pockets or something to tuck in me flaps nah?"
She wrote:
"
DEAR BOOHOO SWIMWEAR....1: Are there pockets or something to tuck in me flaps nah? 2: Oh I must get a tan on my vaj....said no woman ever 3: Does this swimsuit come with canestan cos it screams thrush 4: Are the socks & runners compulsory cos if I jog I'm afraid I'll be split in half by the dental floss fanny part of your togs 5 : Does this flatter the "mammy fanny" aka a fuller flappier fajita? [sic]
In the post the swimsuit is being modelled by Instagrammer Tahlia Skaines, and Lorzy continued: "P.s this girl is stunning btw and if I had her body I'd literally be down in Aldi in my dental floss togs".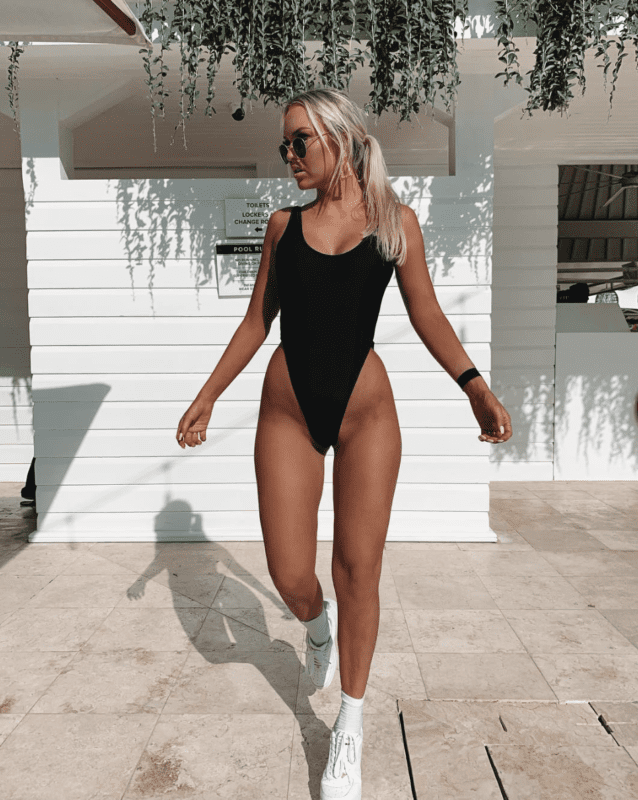 People were quick to agree with the sentiments expressed, with Nichola saying: "And now my vagina needs to go on a diet too. Wonderful."
Josie agreed, saying: "Another fanny strangler.."
The post in full:
To be fair that does look pretty painful...