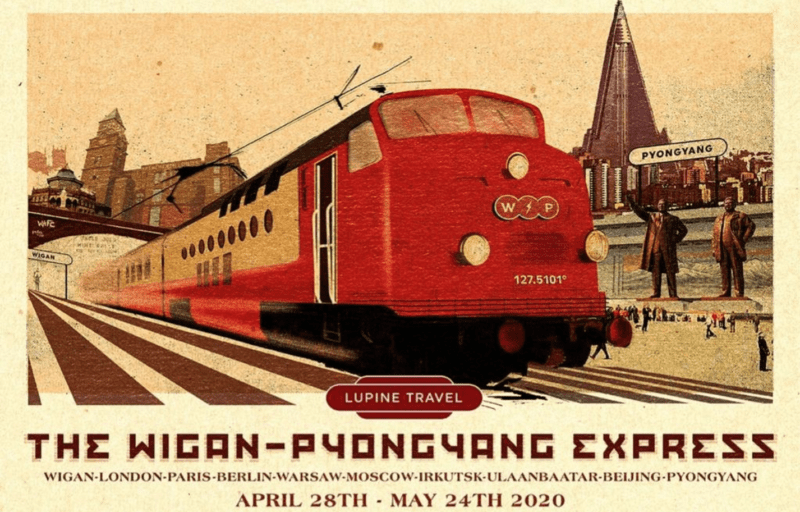 Extremely malnourished people living in squalid poverty with little access to basic commodities will soon have the opportunity to travel to North Korea.
That's right, from next year you'll be able to get a train from the sunny delights of Wigan to Pyongyang in North Korea.
Travel company Lupine Travel has organised the month-long trip which will take you between the two cities with a number of stops along the way.
Bottomless Vimto is not included on board, although you will get a complimentary pie barm and a single can of the purple stuff in Wigan before heading off.
Next year will see the launch of the first ever Wigan to Pyongyang train journey!

Go here to download an info pack: https://t.co/pYMnUENi7Z pic.twitter.com/TIXqXgMbpi

— Lupine Travel (@LupineTravel) May 22, 2019
Lupine Travel specialises in finding 'secure routes offering once-in-a-lifetime experiences' in unique and hard-to-reach destinations.
The train leaves Wigan in 2020 on April 26th, arriving in Pyongyang by sleeper from Beijing on May the 18th. It will also stop in London, Berlin, Warsaw, Moscow, Irkutsk and Ulaanbaatar.
Upon arrival in North Korea, The Manc hopes that more pie barms will be distributed to the extremely brave tourists who made it in one piece - I'm sure Kim Jong-un would love one as well.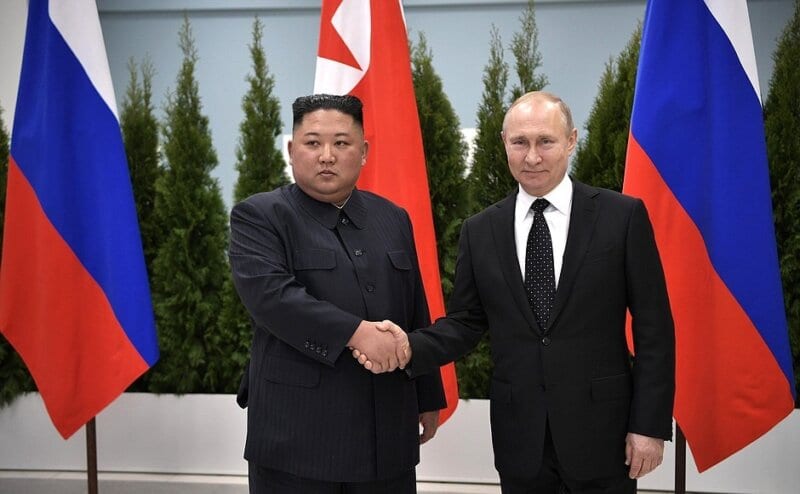 Operators will also provide passengers with tour guides and multiple meals during their four-night stay in North Korea. They will, however, have to organise their own visas.
North Korea is extremely secretive and one of the world's most mysterious countries. The communist state, which is home to more than 24 million people, is ruled by Kim Jong-un and citizens have very few human rights.
However, if you do still fancy it, you can find all the information here. The trip costs £3,195, which is a bit steep but you never know, if it all goes tits up you might not have to buy a return ticket.