There's not a huge amount better than a spoons. Cheap and cheerful, what's not too like?
And now, Wetherspoons fans have set up a Facebook group where strangers can buy each other food and drinks.
Using the Wetherspoons app, pub-goers can get their friends to order for them online and get food and drinks sent to their table, even if they are not in the pub.
The app seeks to help punters avoid bar queues by providing their branch and table number and having their orders brought directly to them.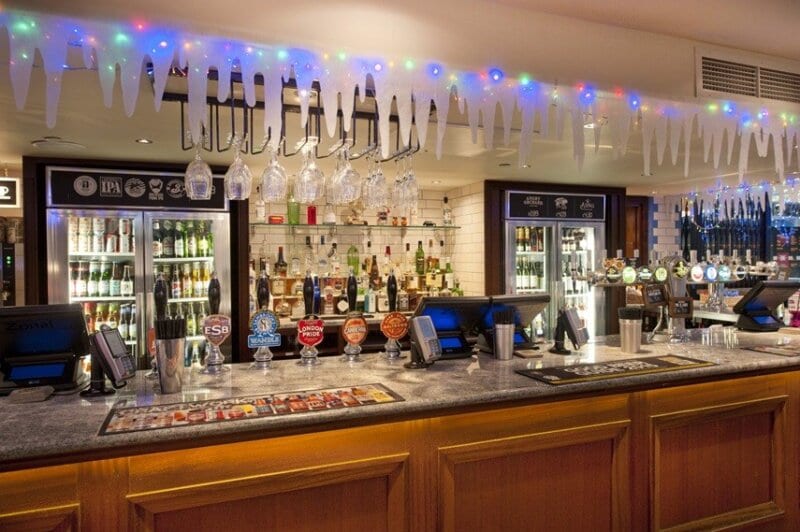 The app, with the help of Facebook, has meant that people have been able to send strangers freebies, for some reason.
The closed Facebook group, called 'The Wetherspoons App game', has 2,089 followers from all of the UK.
Some members of the group have been posting their table numbers and locations hoping they can bag some free food and drink.
The group is a bit of a laugh, with Max Hall from Gloucester setting it up after being inspired by a prank one of his friends carried out.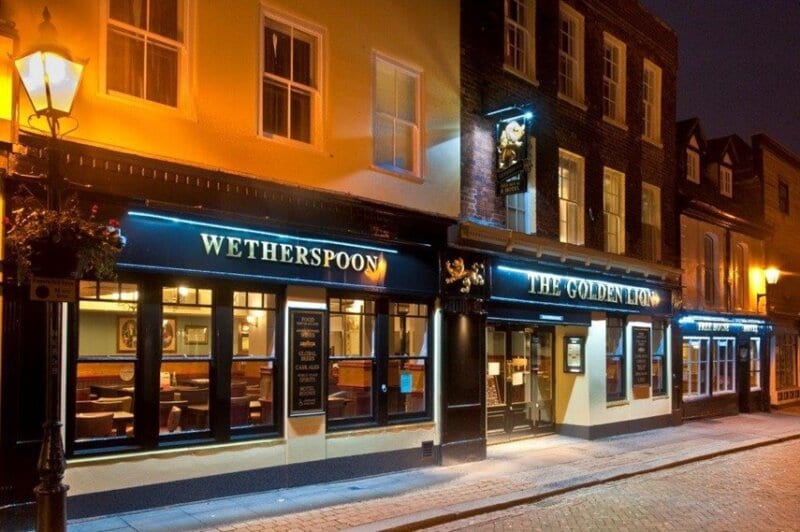 It's unclear how many more groups there are of this kind, but another group called 'Wetherspoons The Game!', has more than 7,500 members.
Group rules say that you must upload a photo of what arrives at your table, you must consume it no matter what it is and you must be generous and inventive with what you send.
A spokesperson from Wetherspoons said:
"
This is a great initiative. We are not in any way connected with the scheme, but applaud those people who have been involved.
We're not convinced, will you try it?